Covid-19 has changed the business roadmap for most organizations. The work is done adhering to the safety standards enforced by government health departments. We Local and Interstate Removals have again resumed our normal operation as usual. As there was not much restriction on local and interstate logistics, we are back to business with our manpower. However, we are also dealing with all types of moving projects keeping the covid-19 protocols in mind. Moving is a very bothering job and a single mistake can lead to injury, loss of money, damage of your belongings, or even delay in operations. At the same time, inexperience can lead to massive delays and chaos during the shifting process. Our removalists Ballina to Sydney are highly trained and professional and thus maintain the quality of Moving services. We also ensure that the work is done at a standard and affordable rate so that everyone can afford it.
Cost-effective removalists Ballina to Sydney service
Our moving service is one of the renowned in the country as we believe in serving customers with our best possible approach. We follow a few methods that can make the moving cost-effective.
Sharing a trip
Easy and fast quotation 
Insurance support 
Free wrapping materials 
No hidden charges
As we don't have any hidden charges, the entire cost structure is very transparent for customers to understand. To hire our Ballina to Sydney Removalists, you can submit your requirements and get a fast quote for yourself. Our team will contact you for detailed information. We are sure you will like our rate structure and adjoining benefits. 
Calculate the cost of shipping on your own
Our website features a wonderfully designed user interactive approach to calculate your shipping charges. You can fill up the list of goods that needs to be shifted. Our Removalist cost calculator will help you to get an approximate shifting charge. However, the charges might differ if in a real scenario the goods are more than that you have enlisted.                                      
Standard packages for relocation
Our Removalists Ballina to Sydney service also has some pre-structured packages for shifting. The packages are designed basically on the size of the property or office. The residential and commercial relocation packages might differ depending on the distance. As our company also helps the customers with adequate packing materials, it helps you to save some money while packing.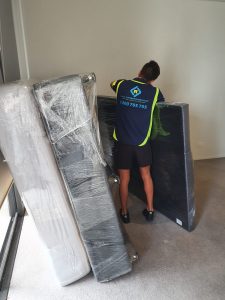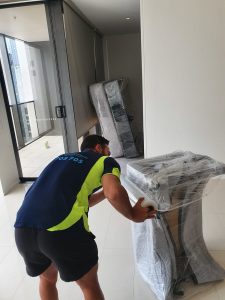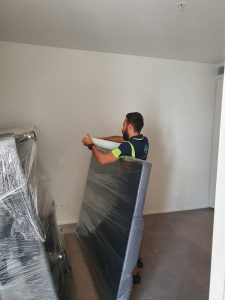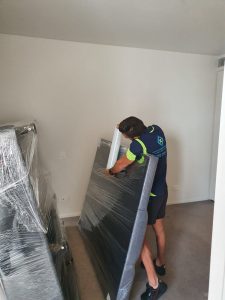 Protecting your valuables during the process
NSW Country Removalists have extremely professional workers who handle the entire operation. The backed team ensures that everything is done on time and gets covered under insurance policies. The insurance policies are essential for any type of such shipping to safeguard the goods from prospective damage or theft. The security team ensures that your belongings are properly piled up in the storage locations and dispatched on time. On the other hand, the professionals who visit your location for packing and loading, and unloading ensure that every item is perfectly wrapped, packed, and safe from any external damage. The fragile goods are packed with additional care keeping the safety standard in mind. Also, the experts of Ballina to Sydney movers work as a team to lift and carry the packed goods (manually or with the help of a machine) in an organized method. They communicate with other team members so that the entire operation is conducted in a safe process. 
No hidden charges or charges for packing
Our company adheres to the safest method of relocation, irrespective of the size of the project. The goods are loaded in trucks of different sizes according to its need. We are such an organization that never asks for consultancy charges for your moving. There are no hidden charges and we offer free parking for your goods. So, once you hire us for your service the Removal companies take up the entire work from packing to delivery. The quotation given to the customers displays all the charges in a very transparent way. We also offer free packing materials so that the customers do not have to buy the packing materials individually. However, after unpacking at the destination we take the materials back so that they can be used for our other customers.
You can get an obligation-free quotation and free consultation by requesting Local and Interstate Removals. Our telephone number 1300 705 705 is for your service 24×7 to resolve any query regarding removalists Ballina to Sydney. You can share any concern on Removals Ballina to Sydney and our team will be happy to address it.