Removalist Orange to Sydney
It can be quite exciting to move to a new home and a commercial move is also a busty time. But this phase also involves a lot of planning and organising and it's why you should consider hiring the services of a reliable removalist Orange to Sydney. We at Local & Interstate Removalist are one of the most well-known companies in this space, providing the best services at affordable costs.
Orange and Sydney are separated by a little over 200 km and this might not seem too much of a drive. But transporting all your things over this distance after packing everything securely can be quite an uphill task without professionals assisting you. Sometimes, people believe they would be able to manage the move on their own. But you need the right packing supplies and skills to tackle the job to industry standards.
 Hire the Best Removalist Orange to Sydney
Our company has managed all types of big and small removals. We have helped move private offices, studio apartments and large family homes with the same level of expertise and efficiency. There are many reasons to hire us, such as:
We know how to tailor services to suit clients' needs.
Our personalised approach goes a long way in ensuring you get high grade services at cost-effective price points.
We keep your budget in view and recommend the most suitable solutions.
Its best use our removalist cost calculator as it gives you a rough idea of the cost of the removal. This helps you plan your budget. But keep in mind that it's an approximate quote and you would have to contact us for an accurate one based on your needs.
As stated, we work closely with you, ensuring that the solution we offer, fits your budget.
Opt either for a full or partial service and our removalist Orange to Sydney crew will provide suitable solutions. If you prefer a full service, we handle everything from providing supplies, packing the items, disassembling and reassembling furniture and unpacking all other things. After transporting the furniture to the new locating, we will set everything in the rooms and areas you want.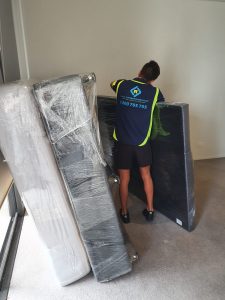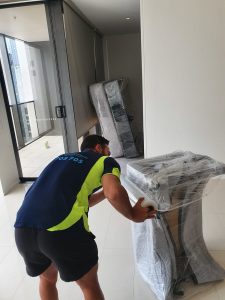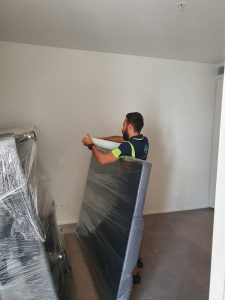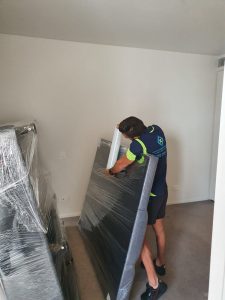 Safe Orange to Sydney Movers
We recognise that clients want to be assured that their belongings will be secure during transportation between Orange and Sydney. When you opt for our services, you can rest easy knowing that everything will be packed correctly & be safe for moving. We utilise sturdy moving boxes of different shapes and sizes based on what's being moved.
Even when we pack furniture, we place it and secure it correctly in the moving truck. We have very good removals Orange to Sydney insurance cover and that takes care of unexpected damage or losses. All our team members are skilled and trained in handling items of varying shapes and sizes.
High-Quality Furniture Removalist
When you are moving furniture, you may wonder whether it's advisable to transport bulky pieces. But we are aware of how to handle diffrent types of furniture. We disassemble all larger pieces and transport the individual components after wrapping everything carefully. We then reassemble everything at the destination. We are careful and systematic while moving bulky furniture through narrower doorways/hallways so you don't have to worry about any damage to property. 
Affordable Orange to Sydney Removalists
If you start looking online for affordable removalist services, you may find many stating that they offer cheap moving services. We match our low cost with high quality and that's something very few other companies can do. We provide a backloading service that works very well for clients that want to transport just few belongings. It's an excellent way to save some money on the move without in any way compromising on quality. The team which handles all standard moves will tackle this task which involves:
You books some space on the moving truck depending on what you want to transport.
Since you share the transport costs with other customers its cost-effective
Your belongings do not suffer any damage and will not become mixed with the rest of the items in the truck.
We will also label everything and segregate items belonging to different customers
We are the renowned NSW Country Removalist Company with proven expertise in offering affordable moving services. For Orange to Sydney removals, we are the company to call. We offer our customers with safe moves at cost-effective pricing.
If you want to know more about our removalist Orange to Sydney services, don't hesitate to Contact Us at or give us a call at 1300 705 705 Local & Interstate Removalist and we'll be happy to help. Our team is always here to assist you in every way possible.