Have you decided on interstate moving? In this case, you have to find an expert NSW country removalist for helping you in the moving process. It is a distance of 8 hrs so DIY removals from Sydney to Ballina is just next to impossible. The journey is indeed very tiring and covering this distance with your belongings is really cumbersome. It is also natural for you to possess multiple items if you are moving your home or business. But do not worry! We are here to help you. The expert and skilled Removalists Sydney to Ballina at Local and Interstate Removals can really make your moving process easier and safer.
You also do not have to worry about the protection of your move. Our experts know about the methods which are required to be used for carrying furniture of varied shapes and sizes.
High-quality Removalists Sydney to Ballina
Our team of Furniture Removalists comes with years of experience and this makes them competent to move your furniture in the right way. They have got training to pack, load and unload your expensive furniture. Our Removalists Sydney to Ballina team knows the importance of planning the moving process much ahead of time.
Our Sydney to Ballina movers are rated as trusted by our clients. They work following some major factors:
Number of furniture pieces needed to be moved
Size as well as weight of all the items of our customers
Climatic changes and features
Road along with traffic conditions
Materials of furniture
The preferences and requirements of our clients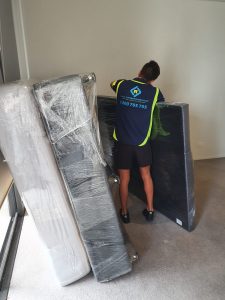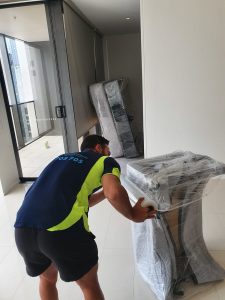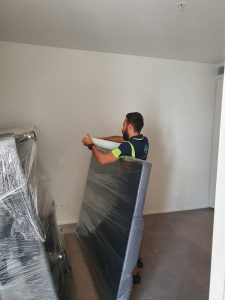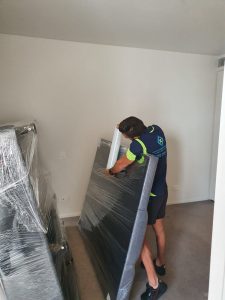 Are the services provided by us truly pocket friendly?
 The main guiding principle of Local and Interstate Removals is to provide service to all our customers without compromising our quality. We have decided that whether your services are small or large , we should never keep the costs different according to that or compromise with the quality provided. We have even enabled a number of options in order to let our clients experience a cost effective shifting process. Also so the options will be helping you in reducing your cutting costs.
Efficient NSW Backloading Removalists
The backloading services provided by our NSW removal company are primarily focused at helping you in reducing the extra amount of cost from your prepared budget of shifting. In reality the back loading services which are offered by us are mainly going to help you in making the shifting process to become much more reasonable to you. Many of our  commercial customers opt for moving their items in in some different segments rather than moving it altogether. During all those times, the entire space of the track is not needed by our customers and so our backloading services will be very much helpful for them. By using this service they would be able to book only the part of the truck which day required during that particular time. Also you don't have to worry about the leftover space because it can be booked by some other customers according to their needs. Even our moving costs get decreased with the increase in your distance!
Perfectly customized Storage facilities
We also understand that some of the situations might grow at times, when you need to store your furniture or other items in a place for some temporary time period. It is because you can't move them before completely settling down at your new office or home,  that too properly. So for those situations, you do not have to depend on your family or some friends for storing your belongings if you use the storage facilities provided by us. All your stored valuables would be under complete CCTV surveillance that is active 24*7. You can store your vehicles, furniture, some expensive or antique pieces without thinking about them at all. Besides providing safe storage options we make sure that the storage areas used by us are being sanitized regularly to safeguard your valuables from pests.
 We, at Local and Interstate Removals, completely understand all your emotional values that are being attached along with your belongings. That is why, our Removalists Sydney to Ballina  have developed several plans and strategies for safely transferring your items.
Our cheap and best Removalists Sydney to Ballina services are never going to disappoint you in any way. Always feel free to call Local and Interstate Removals on 1300 705 705, so that our representatives can get in touch with you in all possible means.