A fine morning can turn up ugly if you've a scheduled moving on that very day. However, things become extremely confusing and frustrating if the work needs to be done by you and your family. There are a plenty of small things that we use to overlook while processing with the daunting task. Now there is a better plan and that too affordable. What about hiring a Removalist Sydney to Bowral and leave the entire process on them. You sit idle and have a stress-free packing and moving. If you have not planned yet how to work out the moving then find out exact details in the article.
Hiring Removalist Sydney to Bowral for your home
Shifting your home is a task that needs proper planning and execution. There are hundreds of things all piled up in every corner of the house. So, accumulating everything and then serially moving them is a painstaking job. Professional service attached with such work on a regular basis knows how to operate the entire thing. We, Local and Interstate Removals, one of the most reputed Removalist Sydney to Bowral, know exactly what to do in such process.
Our expert team first visit your site to analyse what to move and how to organize them
Analysing is done to check whether the moving package fits according to your goods or not
Special care is taken for breakable goods and important documents
Constant monitoring is done throughout the process of Moving services
Dedicated team handles all sorts of service-related issues and ensures customer satisfaction
Special care is taken for safe dispatch and insurance coverage for the goods.
Furniture removal
We among the best and most authentic Removals Sydney to Bowral specializes in removing furniture to any local or interstate. Our Furniture Removalist service team performs analysing of the furniture, packing them individually and then move them with utmost care. There are various types of furniture in a home and thus we have different packages starting from 1-2 bedrooms property and till 4-6 bedrooms property. You can book our service according to the size of your house and will get the exact service what you expect. 
Fragile items removal
Moving fragile items, especially glass items, paintings, lights, etc. needs special care and attention. There is a lot of difference between packing of normal household goods and fragile items. Our NSW Country Removalist Company and its skilled team know the exact need and accordingly perform their task. We assure you the most worry-free delivery and that too at affordable rate. We can also challenge that not a single moving company can match our pricing and service. We follow Removalist cost calculator and the pricing is done according to it. We never charge a single penny more from what has been quoted.
Electronic gadgets removal
We know that there are significant number of electronic gadgets or products in a property. These electronic items are very sensitive and a single mistake while packing and moving, can damage the product. We boastfor being such among the Removal companiesthatsafely ship electronic products to different places around the country.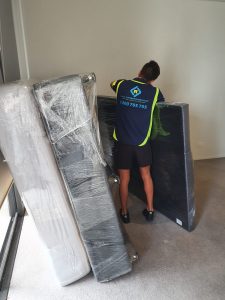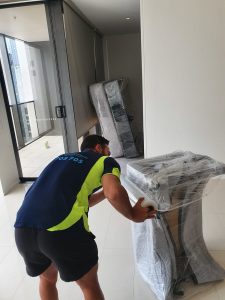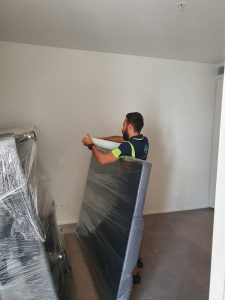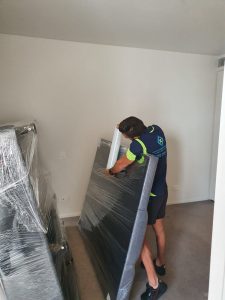 Home décor and clothes removal
Removalists Sydney to Bowral ensure quality service for all types of moving. Apart from big items like furniture, bed, fridge, washing machine, etc. we also pack and move home décor, clothes and other small stuffs in a very neat and systematic manner. If such things are packed in an unprofessional manner, you might have to struggle while unpacking. We take care of every single inch of your moving and through follow up while transportation.
Safety is our biggest concern
We follow each and every type of safety measures during shipping. We have a huge fleet of vehicle for transportation. Our technical team identifies which vehicle will suit you best and thus offer that very vehicle. Sydney to Bowral Removalists take care of the maintenance of the vehicle on regular basis. Also GPS tacking enables the company to track the moving and speed of the vehicle. However, during moving we allow two men to travel along with the vehicle.
We also offer customized deals for customers looking for a bit different type of moving. If you wish to trim down the cost of moving then you can opt for our backloading service, which will save few penny of yours. For more details, you can visit our website and ask for free quote or call us on 1300 705 705. Drop a mail and get a call back regarding all your doubts for Removalist Sydney to Bowral.