Relocation to Crescent Head is a good idea if you are planning to set up your home and stay with your family amidst the exquisite natural plants and pure beaches. In fact, the place has a well-developed infrastructure and education system to suit your needs of educating your children and developing their career. However, moving to a new place is somewhat challenging. Apart from adopting to a new environment and socio-cultural conditions, you face the major challenge of shifting all your belongings to your new home. This is indeed stressful. To help you in getting rid of this stress, we, at Local and Interstate Removals, have developed our team of Removalist Sydney to Crescent Head by choosing hand-picked professionals and training them to the fullest.
Our team of professional Sydney to Crescent Head Removalists is hardworking, committed, and responsible and works with a friendly and positive attitude that will surely capture your hearts. We have been offering the best removal services for more than a decade and are regarded as a leading NSW Country Removalist.
What's best in our Removalist Sydney to Crescent Head?
We have a brilliant team of furniture removalists who provides with high-quality moving experience by performing every activity with dedication and responsibility.
Our removal services are fully secured and insured. We have the licenses and permits to legally operate in the removal industry. Our insurance coverage will cover your damages or losses in the event of any accident in the removal process.
You will find the prices of our removal services affordable and lower than the other removal companies operating in Sydney.
Our cost-effective backloading services help you in cutting down removal costs by paying only for the portion of the space that you require in the truck.
The trucks and other vehicles that we use for the transportation of your possessions are secured with GPS technology and are checked on a daily basis.
Qualified Furniture Removalists
Our Furniture Removalists aim to provide you with a seamless moving experience, thereby striving to boost your level of satisfaction. The experts at Local and Interstate Removals know that moving is a challenging process. They are also aware of the value of your possessions for you. By providing them with proper training, we have ensured to inform them about the best and safe packing methods. Besides using the best packing methods, we encourage the use of premium packing materials and strong boxes, particularly for wrapping your fragile items.
Besides helping you in packing, our professional Removalists Sydney to Crescent Head will dissemble the pieces of your large furniture and reassemble those after reaching your new location. It is guaranteed that you will get an outstanding experience by hiring our removal services.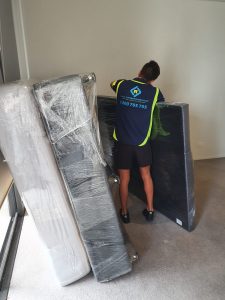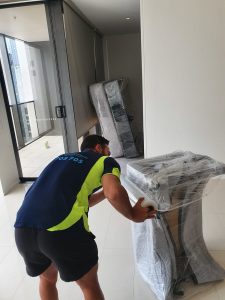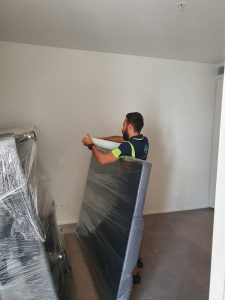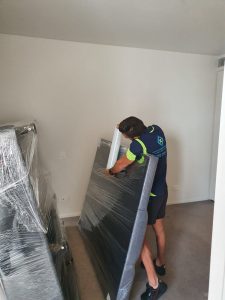 Affordable NSW Country Removalist
Affordability is one of the key features of the services provided by us. We have set reasonable prices for the top-class relocation services for both your home and office. It is true that moving to a new location involves considerable efforts as well as expenses. To help you in saving a great deal of money, we have come up with customized removal services for you. You always wish to cut down removal costs as much as possible and often, you do so by following DIY removals. DIY removals may be affordable but if you do not have the necessary expertise in handling those, you may end up losing more money by causing damages to your property.
If your move is small-scaled and you have fewer items to move, you can opt for our backloading services and share the transportation costs with another client. You can seek free quotes from our customer care executives and get help in planning your move as per your budget. You may also use our Removalist Cost Estimator to get an estimation of our removal services.
Safe office removals
Office removals are not only hectic, but also stressful since it involves the transfer of your necessary equipment, like computers and photocopiers along with your private documents. You can rely on our professionals as they will take the full responsibility of protecting your equipment and confidential documents and transfer those to your destination on time. Our storage services are also safe and reliable and your possessions at our storage area are kept under 24*7 surveillance.
You may find and get many NSW removal companies but none of those can match the quality and expertise of our Removalist Sydney to Crescent Head. For seeking more information about our services, contact us at 1300 705 705.