DIY packing and moving is the most stressful task in one's life, especially when you have no people to supervise the entire process. Things can certainly go wrong in such short time and thus you need a perfect Removalist Sydney to Moss Vale to handle all things with efficiency. How will you finalize a stress-free and safe move is the final question! Moss Vale located just 130 kilometre away from Sydney, but still shifting your office to such a place is not such easy, especially if you are looking for DIY moving.
Selecting the service of Removalist Sydney to Moss Vale
How to get optimum output from a service? While you start selecting a NSW Country Removalist, a few things are needed to be kept in mind.
Reliability or reputation of the moving company
Reviews on how meticulously the professional service works
Is the company working legally?
Does the Sydney to Moss Vale Removalists serve proper insurance to safeguard your belongings while shipping?
Do the Moving services stick to time-bound delivery of the work?
Whether there is tailored or customized moving package for all types of customer or not
How Affordable transportation the moving service offers
We at Local and interstate removals follow all of the aforementioned specifications that makes us ahead of other such services. There are hundreds of similar moving companies mushroomed all around the country, but we can ensure you that our service will be way ahead of others.
Moving your office through Removals Sydney to Moss Vale
Office relocation is the toughest among all the shifting as there are plenty of points to look after. Unless and until you hire a professional service, you won't be able to perform the shifting smoothly and with details. Our Removalists Sydney to Moss Vale team has enough knowledge in local and interstate moving and thus can handle any type of office relocation with perfection. No matter what the business size is, our team ensures flawless packing and moving within minimum time frame.
Minimizes office shifting time
Office shifting is most difficult as this work needs to be done within given time frame. Every single minute matters here as the long the office stays close, the company keeps on bearing the loss. In fact, if the operation of a business or office stays close for longer time, not only money but the company also faces an impact on its reputation. In order to minimize the disruption experienced and trustworthy Removals Sydney to Moss Vale is needed.
Handing confidential data
Each company has piled up confidential data that also needs to be shifted with utmost care and safety. Our Sydney to Moss Vale movers know the importance of such data and pack those things individually so that all the records are intact. Professional service here plays the most important role as they know how to handle such data.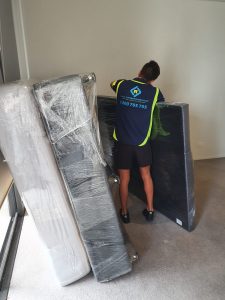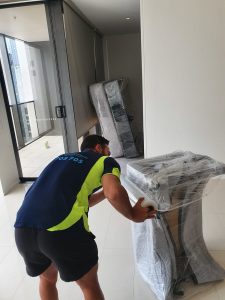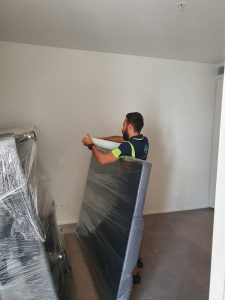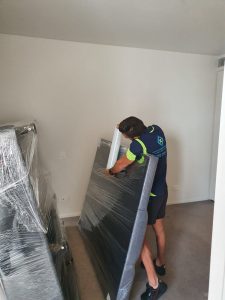 Packing and moving fragile objects and furniture
An office is packed up with fragile items, electronic gadgets like computer, printer, telephone, and fax machine, etc. and lots of furniture. You need to shift each and everything separately, but in order. Our Furniture Removalist team has enough knowledge of how to handle such things so that not a single scratch takes place.Particular attention needs to be given while packing and moving glass/ fragile products.
Packing without stress
Packing is stressful, but with the help of quality shipping company things become easy and stress free. We ensure that each of our customer gets the best and prompt service in the best possible way.
Best-in class tailored moving service
The packing and moving charges depend on the type of items the office is going to relocate. Our Removalist cost calculator gives you a clear picture of the costing. Also, the cost depends on the type of vehicle needed for shifting. You can get yourself a tailor made moving for your office relocation and we will be happy to serve you that. In fact, we suggest people to hire the backloading service as it wave offs certain cost and make the moving reasonable.
Planning and execution of relocation
Exact planning is required for relocating a big office or business without any error. In the process one needs such service that have well trained staffs professionals. Our company is one among the best Removal companies that only works with a team of skilled and experienced players.
If you have certain questions or queries, you can directly call us on 1300 705 705 and our representative will be happy to get back to you. Also, our email ID is available in our website for your reference in hiring Removalist Sydney to Moss Vale.