Relocation is a bothering process especially when you alone have to manage the entire thing. But things can get easier by hiring professionals of reputed Removal companies. The professionals can take care of the packing, loading, shipping and delivery. In fact, they will even assist you with rearrangement and reassembling of the goods. However, to get the best service done, you need to hire the best removalists Sydney to Nelson Bay. Our Local and Interstate Removals professionals assure that things will be handled with care and professionalism. We are a professional company and ensure safe yet affordable service for all our customers. Now the question is how the company will assist you, and here lays the answer:
Removalists Sydney to Nelson Bay will save you time and money
It is a proven fact that anything that needs an expert solution should be left for professionals. Our NSW Country Removalist stays attached to the customer throughout the process. In fact, our team is so dedicated that you will be asked for feedback even after the work is done. We believe in professionalism in Moving services and thus take care of every single issue with importance. Hiring us will also help you to get the best support in respect of time and money. Here is how we support our customers: 
100% obligation free assistance for quotation
Customized package for every customer
Backloading service 
Comparison of quotes through simple steps
Removalist cost calculator for a quick quote                                 
Timely delivery of the shipment 
VIP service for emergency need
Peace of mind during the entire process
Protection from unwanted damage through insurance coverage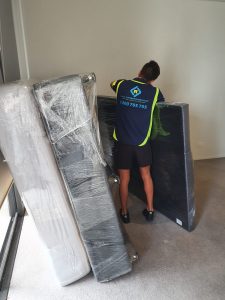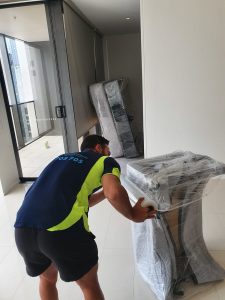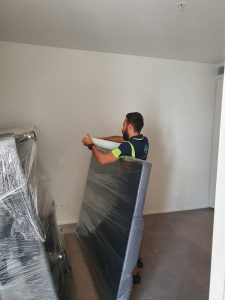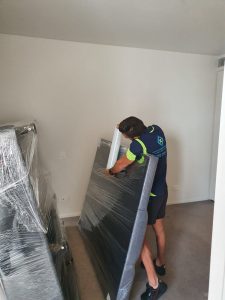 Removalists with varied service
Our removalists Sydney to Nelson Bay offer different services in respect of packing and moving. It also has a dedicated Furniture Removalist team for dismantling big furniture, packing them in separate packing blankets and shipping them to new locations. Here are a few of the major services provided by our company: 
Local and interstate shipping 
Irrespective of the location, our removalist company takes care of the entire relocation duties for their customers. Our Removals Sydney to Nelson Bay professionals also work on local shifting within the city within a given timeframe.     
Office relocation is the most challenging moving as there are plenty of small aspects that are counted upon. We prepare an affordable quotation for shifting your office as well as customized packages if required.
The primary job of any residential relocation is an inspection and preparing a checklist. This process is time taking as there are lots of things in a property for shifting. Our removalists Sydney to Nelson Bay members can handle residential relocation very effectively without messing with your living space. 
The storage support or warehouse is an essential part of any removal service. We have different storage spaces in different locations across the country. You can opt for any sort of warehouse to keep your belongings for a certain period during the shifting process. The storage houses are safe and covered with top security so that unwanted situations can be kept at bay.  
Removalists with an advanced fleet of trucks
The trucks in our fleet are new and well maintained. This ensures the quality of the shipping and negligible chance of damage. However, we have insurance coverage for all types of moving in order to protect the goods from accidental damage. The trucks used by Sydney to Nelson Bay Removalists are equipped with GPS tracking, which further helps in tracking down the vehicle from remote locations, especially during countryside shipping. The time taken for any shifting depends on the road condition as well as the distance. Our expert team gives you a tentative delivery date after calculating the entire process. Even though, if you wish to track your vehicle, you can ask us for your support.    
24×7 assistance from back end team
Needless to say, our exceptional backend team is always ready to support you with your problems. If you are not able to understand anything then directly contact us over the phone. Call our removalists Sydney to Nelson Bay on 1300 705 705 and our representative will resolve your query. The backend team from Local and Interstate Removals is available 24×7 so never hesitate to call us or mail us with your query. Several things are not mentioned on the website, but if you wish to know about offers and additional information then free feel to call us.