How will you plan your relocation if you are planning to move to Old Bar from Sydney next week? If your shifting is on immediate basis and you have no clue how to work on it, then Removalist Sydney to Old bar will be the perfect guide for your move. However, at any circumstances hiring a professional and quality moving services becomes essential to ensure timely and safe moving. You might have lots of people around you to help you with packing, but when you are permanently planning to shift, then make sure you do it with perfection so that things doesn't become messy till the last minute. When normally people perform DIY packing for an entire house, due of inexperience and lack of knowledge, some sort of problem is undoubtedly going to arise at the last moment. In order to avoid such last moment clutter, we, Local and Interstate Removals, suggest customers to pick up the most affordable service from us.
Importance of Removalist Sydney to Old bar in interstate relocation
We boast for being one of the most reputed Sydney to Old bar Removalists Company and can make your interstate removal much easier and picture perfect. In any interstate transit the planning needs to be done more carefully. As interstate transit takes more time compared to local transit; you have to calculate the shipping time and then block your date with us. The condition of road, traffic and permits can delay the removal timing and thus you have to be prepared with that. If you have flexible date for moving then we can assign you best possible dates for your transit. Removal companies like us prioritise customer's demand first and accordingly chalk out the packing and moving work.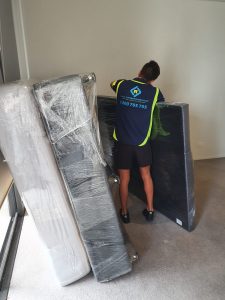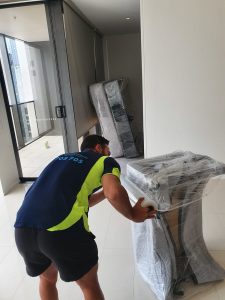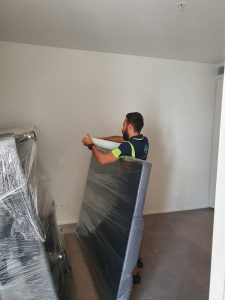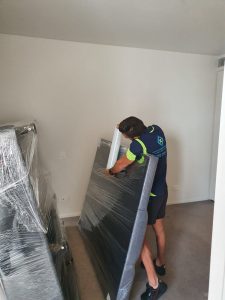 Difference between VIP interstate removal and backloading service
We at Local and Interstate Removals offer two types of interstate relocation option for our customers. If a customer is fine with sharing truck service and ready to move on flexible dates then backloading service is the best option for them. This specific service is assigned to such customers who are looking for an affordable yet reliablerelocation package. We as NSW Country Removalist completely understand that it is not possible for every customer to book an entire truck during interstate moving and thus we offer cost-effective backloading service too. Needless to say, this service is as secured as any other normal service served from our side.
On the other hand the VIP interstate removalist service by Sydney to Old bar movers is for those customers who have plenty of goods to shift and thus want an entire cargo to be booked. This is a full service transportation and the offerings are much more customer centric. Here is a list of benefits of VIP interstate removal:
Your Removalist Sydney to Old barservice will be booked based on the quoted price from our side. We maintain a very transparent method and our package can be customized according to your need. Our Removalist cost calculator will back you during the package selection.                                     
You will be charged for per half an hour charge
As you will be booking the entire truck, there will no goods apart from yours. So, the entire cargo will be used for your moving.
Our dedicated packing and moving team we be working as Furniture Removalist during your shifting.
We ensure door to door service booked under VIP interstate removalist service.
You can decide your own date for shifting and we will work out with the date accordingly. On other hand in backloading service, you have to depend on when our backloaded trucks will be available.
In VIP moving we assign our best truck for your service and also ensure you to track your vehicle throughout the shipping.
However, in both the cases for VIP interstate shipping and backloading shipping, we ensure that the goods are covered under insurance policies. The insurance strengthens the protection of your belongings and crucial documents during the transit. If in any situation the truck meets an accident, the insurance will give all forms of coverage.
We at Local and Interstate Removals is dedicated to serve in best possible ways so that you do not face any kind of troubles pre and post moving. Our telephone number 1300 705 705 is available 24×7 for your service and a dedicated team is always ready to assist you with details of Removals Sydney to Old bar. So, never hesitate in calling the country's best Removalist Sydney to Old bar for any of your queries.