Taree in New South Wales is an agricultural town located almost 320 kilometre from Sydney. Relocation to such towns becomes expensive especially when you have to book a complete cargo. Though there is a myriad of movers that will charge exorbitant price for shifting your home from a prime location, you will get the best service by hiring the right Removalist Sydney to Taree team. There are two major reasons behind high cost charged by most movers:
even if you have less goods to ship, you will be charged for an entire truck
the probability of backloading is rare in such cases
So, the entire shifting becomes unaffordable for many of us. We at Local and Interstate Removals have good deals for such customers.
How to make your shifting affordable with Removalist Sydney to Taree?
It is really a big question that how to trim down relocation cost and get an affordable solution for the same? If you are looking for a professional service, which will be helping you in the process, then we can help you out. Our backloading service is undoubtedly pocket friendly. However, you first need to know exactly what backloading is.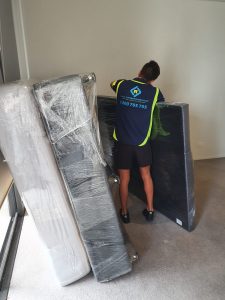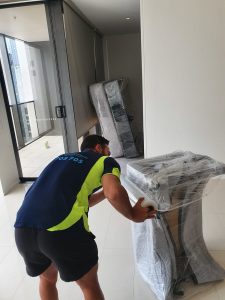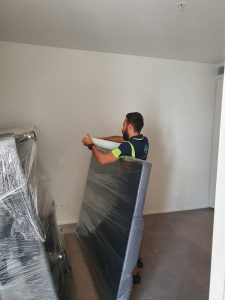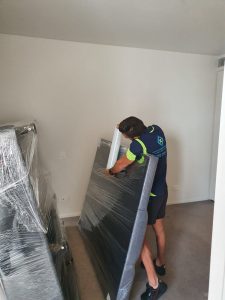 Backloading and its usefulness
The backloading term is applied to those trucks or cargos performing more than one removal job at a single vehicle at the same time. Or, it is the situation when the delivery is complete and the truck needs to return empty. To be more specific if there is enough space in a truck to carry more than one client's goods to the same destination in the same trip then the latter customer gets a benefit over pricing. As the entire truck has been booked by someone else so your charges will be comparatively less in the relocation process. Customers looking for better deal can book through NSW Country Removalist. Here are the benefits of the process:
You get a cost-effective solution for relocation of your stuffs
The Moving services allow you to only pay for the free space and not for the entire truck.
Your goods are even covered under insurance for ensuring better safety and quality
You have the option to get a flexible moving date. You can wait for any day that suits you best for relocation.
Removals Sydney to Taree services also ensure that the truck is being used properly. Instead of returning back empty, backloading helps in fully utilization of resource and reduces carbon footprint.
The backloading trucks are treated the same way like normal removal. Even if you have very less number of stuffs to relocate, our team will pack and move your belongings with utmost care. The same process is followed as followed by normal Removal companies.
Time utilization and tracking of vehicle
Sydney to Taree Removalists operate the entire process in a very systematic method. We keep track of everything through our online platform as it makes the work process simple. If you have goods to be shifted to a certain place then schedule a backloading service with us through mail or phone. We will check our schedule of returning and accordingly inform you. If the date suits you, then book us.
However, it is not necessary that every time there will be an empty truck returning from the destination. So, if you have urgency in shifting then book our service on priority basis. We also work as Furniture Removalist; so if you have flexibility with the relocation dates, then certainly you can book our service. The time taken for relocation depend on the road condition, traffic and drop location. So, you have to keep these things while booking. Our expert team is always ready to resolve any of your issue without fail.
Calculate pricing structure for packing and moving
Our website clearly features Removalist cost calculator that will assist you to get an idea regarding the shipping charges. However, you can also ask for free quote and our Removalist Sydney to Taree will serve you with it. We have multiple number of trucks ranging from 4.5 Tonnes to 14 Tonnes for any type of removal work. This is the simplest way to get the most reasonable rates for interstate transit. 
Once you book us, your goods will be in a safe hand. During the loading and unloading process the Sydney to Taree movers take extra precaution. If you are still worried regarding price and service, then you can directly call us on 1300 705 705 and our backend team will make sure to satiate your queries. Our team of Removalist Sydney to Taree believes in offering quality service and thus feedback from our valuable existing customers makes a lot more impact in our business performance.