Moving day can be an exciting time for homeowners and business owners, because it is at time for change. However, from the practical perspective it means many sleepless nights. You will have to worry about many aspects of your move, with safety being the most important one. Having a professional Removalist Sydney to Wauchope can make your move convenient, safe, and a smooth experience. At Local & Interstate Removals, we give you total peace of mind with your move. We have the experience, expertise, equipment, and fleet required to make your move from being exhausting to smooth, stress-free, and easy.
We handle all types and sizes of moves including, local and interstate, and residential and commercial. We are licensed, insured, and our team understands the hassles and stresses of moving your home or office. With us, you can have complete assurance that your belongings will arrive on time, safe, and secure at the destination.
Why Hire a Professional Removalist Sydney to Wauchope?
There are many reasons why you should hire the services of professional Sydney to Wauchope Removalists. Some of the key features of our service are as follows:
Comprehensive and convenient Removals Sydney to Wauchope for a stress-free experience and peace of mind
Reliable and well-trained packers and removalists who take care of your belongings with great care.
Quality and attentive customer service throughout the moving process.
Keeping your belongings safe and secure in our advanced storage facilities.
Our Removalist cost calculator makes it easy and quick for you to get a clear estimate. We have specialised cost calculators for both residential and commercial moves. The tool is quite elaborate and covers all rooms and items you intend to move.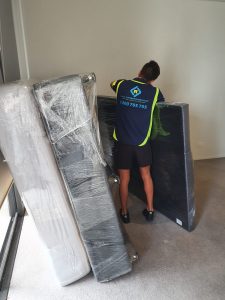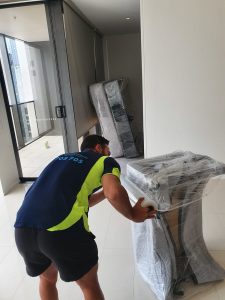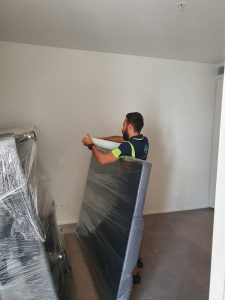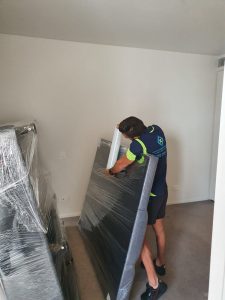 Our Services
The range of services we offer as an NSW Country Removalist are as follows:
Home Removals: We cater to home removals of all sizes. Our specialised residential and furniture removal services can be customised to the size of the property. We handle local and interstate removals for your home.
Office Removals: Why get into the hassle of office removal when our professional team can take care of it. Keeping downtime to a minimum, our years of experience allow us to make all types of office relocations stress-free and efficient.
Furniture Removals: Do you need to move a few pieces of furniture? You may want to move all your furniture pieces? We are also a specialised Furniture Removalist. Whatever the scale of your removals, we can create a custom moving solution for it. From small moves to large-scale furniture removals, we handle everything.
Packing & Unpacking: Packing your items is both an art and science. If not done well, you will be placing your belongings at the risk of damage. Packing is a complex job, and we recommend you to leave the stress of it to the professionals. From the choice of the packing materials to unpacking, we handle everything to keep your items safe during transit, loading, and unloading.
Secure Storage: Our affordable, secure, and short-term and long-term storage solutions provide you flexibility and safety for storing your items on temporary basis.
Backloading Services
Do you have only a few items to move and don't intend to pay for a full truck load? You may be on a tight budget and exploring your options. Our backloading removal services allow you to share a moving truck, thus allowing you to move at a fraction of the cost.
Our professionals will mark your items individually and create master checklist. You will not have to worry about your belongings being delivered on time without getting mixed up. With us, more affordable services don't mean any lack in the quality of our services.
Full-Service Removalists Sydney to Wauchope
We are full-service Sydney to Wauchope movers and can take care of all aspects of your move. Our vast resources also allow us to tailor our services to your budget, specific requirements, and schedule. You can expect the following range of services from us:
Planning your residential or commercial move
Packing all your items
Disassembling furniture
Loading & unloading
Safe moving
Re-assembling furniture
Unpacking your items
We have a large team of experienced and trained Sydney to Wauchope Removalists. Our professionals treat your items with utmost care and ensure they arrive at the destination without any damages or scratches.
Why Choose Us?
With so many Removal companies in Sydney, finding the right one for your unique moving needs can be quite difficult. We are different, as we focus on delivering greater value and quality while still being affordable. Some of the key reasons for choosing our services include:
Flexible moving hours
Moving both big and small orders
Simple and easy to understand pricing
Fully-insured services for peace of mind
If you need more information about our services as a Removalist Sydney to Wauchope, feel free to call us right away at 1300 705 705. We also recommend visiting our Contact Us page if you want to write to us.