Furniture is almost always an integral part of any home or office move. As simple as it may seem to you to pack and move your furniture on your own, it is a job that should be handled by experienced professionals. If you are moving from Sydney to Yamba, you should look for a removal company that specialises in the type of move you have. At Local & Interstate Removals, we are a licensed and insured Removalist Sydney to Yamba that have been trusted in the market for years.
Our professional and dedicated services as Sydney to Yamba movers include the highest standards in terms of care and service quality. Whether you have a residential or commercial move, we have the expertise in ensuring your items arrive at the destination safe, sound, and on time.
Trusted Home Removalist Sydney to Yamba
With decades of combined experience, our team of Sydney to Yamba Removalists provides all types of services ranging from full-service solutions to furniture removals to moving fragile items. Our team works with you to create your custom moving plan. You should expect the following services and traits from us:
Asking the right questions to learn about your move
Accessing details of your addresses
Learning about moving any antiques, fragile items, or artwork
Managing removal of all your possessions, including furniture
Handling packing and unpacking
We will also keep you informed during each step of your Removals Sydney to Yamba.
Furniture Removals
When it comes to any residential or commercial relocation, there is always the need for an experienced Furniture Removalist. It is never recommended to handle a move on your own. It is both unsafe and inefficient. We offer reliable furniture removals and storage solutions. Besides, we provide storage solutions to meet your unique needs. Store your excess furniture, files or other belongings with total peace of mind. We provide much more versatile services than other Removal companies in the region.
You may be moving your furniture locally or interstate, we can help make the move smooth, safe, and secure. Instead of breaking your back handling the furniture, let the experts do it for you.
Have experienced movers handling your furniture
Prevent any damage to your furniture or property
Prevent the furniture from rattling while in transit
Choose our NSW Country Removalist to move your furniture anywhere in Australia without taking any risks.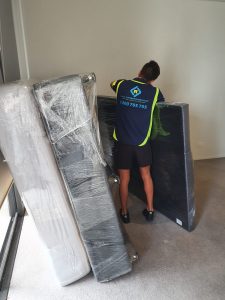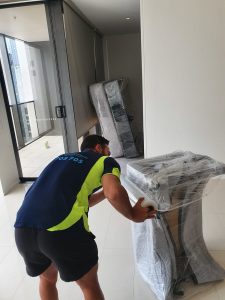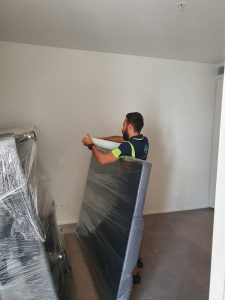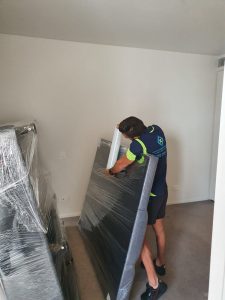 Backloading Removals Sydney to Yamba
Our services extend beyond that of Removalists Sydney to Yamba. Our large fleet of vehicles covers all corners of the country. So, there are always opportunities for collecting your items when we are moving back to our depot. Our backloading services not only help you save money, but also give you the opportunity to contribute to the environment.
We use the latest logistics technology solutions for planning, monitoring, and recording our fleet of vehicles. Whenever unloaded or partially loaded trucks have to travel long distances, we can create custom backloading solutions for our clients to help them save costs.
Choose Professional Removalist Sydney to Yamba
All our team members undergo regular training in latest and safest removal techniques. This plays a big role in ensuring that our clients' removals always go forward smoothly and safely. We always strive to make a potentially stressful moving day fun and relaxing for our clients.
We are a licensed Removalist Sydney to Yamba that has all the permits required to provide interstate removals. Whether you need to relocate your home or office within Sydney and its suburbs or in another state, we have you covered.
Fully-Insured Removals
We are a fully-insured NSW Country Removalist. From protecting your belongings and property to keeping our employees safe on the job, we have taken care of all types of insurance. If you require, we can also assist you in exploring your additional insurance options. We understand the concerns of our clients to create additional layers of safety for your possessions during the move.
At Local & Interstate Removals, we understand the challenges and complexities associated with Removals Sydney to Yamba. Whether you move involves removal of large and complex pieces of furniture or equipment, you can be assured about the proper handling and safety of your belongings. No move is too big or too small for us.
If you have a residential or office removal project, contact us today for more information. You may use our Removalist cost calculator to learn about our competitive pricing. You can easily reach this Removalist Sydney to Yamba at 1300 705 705. Another option is to write to us by visiting our Contact Us page.