Moving a residential or commercial space involves a lot of pre-planning & organising and you should consider hiring a reliable Removalist Sydney to Yass. When you start to look online, you will notice there are many companies offering similar services. But you need to dig a little deeper and check aspects like reputation, experience, reliability, and cost of course.
At Local & Interstate Removalist we offer the perfect balance of all of these things and that means you are always assured of the best value when you hire us. Sydney and Yass are a little under 300 km away from each other and it might not seem like much if you are just making a road trip.
But, if you are relocating to Yass, there are many aspects that come into the picture. You might not be able to manage all things on your own as you would need the right packing supplies as well as the skills to manage every little task skillfully.
Hire the High-Quality Removalist Sydney to Yass
We have managed all types of removals, big and small. We have helped with moving private offices, large family homes and studio apartments with the same levels of expertise and skill as many other settings. You benefit in a number of ways when you hire us, such as:
We know how to tailor the best services to suit your needs.
Our personalised and customised approach goes helps to ensure you get high-grade solutions at an economical cost.
We take your budget into account & recommend the best-suited solutions.
Feel free to use our removalist cost calculator and it will give you a rough idea of the removal costs. It helps you plan the overall budget better. But you would still have to contact us for an accurate quote.
You can choose between a full/partial service and our Removalist Sydney to Yass team will provide you solutions that work for you. When you choose a full service we handle all aspects including packing and unpacking as well as transportation and more. Our furniture removalist will also disassemble and reassemble furniture as needed.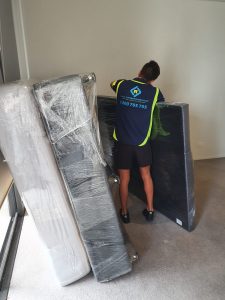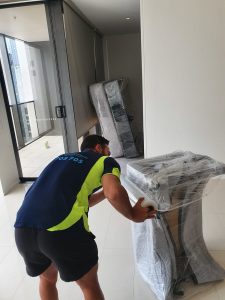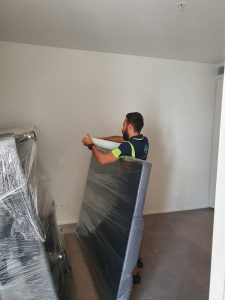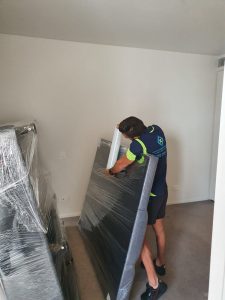 Safe Sydney to Yass Movers
We understand that customers want their belongings will be safe and secure during transportation. When you hire us, you can rest assured that everything will be packed perfectly and safe for moving. We use sturdy moving boxes of various sizes and shapes.
Even when we pack furniture, we place it and secure it correctly in the moving truck. We have very good removals Orange to Sydney insurance cover and that takes care of unexpected damage or losses. All our team members are skilled and trained in handling items of varying shapes and sizes.
High-Quality Furniture Removalist
When you are moving furniture, you may wonder whether it's advisable to transport bulky pieces. But we are aware of how to handle different types of furniture. We disassemble all larger pieces and transport the individual components after wrapping everything carefully. We then reassemble everything at the destination. Our team is careful and systematic while moving bulky furniture through narrower doorways/hallways so you don't have to worry about any damage to property.
Affordable Sydney to Yass Removalists
When you start an online search for affordable removals, many different company names will crop up. But the only way you can be sure that you get reliable and affordable services as you want them is to contact the company and ask about things like customisation, reputation, and experience. We offer our clients flexibility because we know that each person will have very different requirements.
We are the expert NSW Country Removalist Company with proven expertise in offering affordable and reliable moving services. We provide a backloading service that is perfect for those who need to move only a few pieces of furniture/ items. It's an excellent way to save some money on your relocation, yet get the best services. The same movers Sydney to Yass that manage all standard jobs will also work on the backloading moves.
For Sydney to Yass removals, we are the company to call. We offer our customers safe moves at cost-effective price points. If you want to know more about our Removalist Sydney to Yass services, don't hesitate to Contact Us at or give us a call at 1300 705 705 Local & Interstate Removalist and we'll be happy to help. Our team is always here to assist you in every way possible so that you get the solutions you need.