Moving to a new location is thrilling, but still time-consuming, and draining. And even when you don't have to shift that many items around, the process can be frustrating and demanding. It's also why you must hire a competent professional removalist Wollongong to Sydney. DIY removals across this distance are not convenient, and we at Local & Interstate Removalist provide quality services to commercial and residential customers.
Why Hire a Professional removalist Wollongong to Sydney
There are moments when people feel they can handle the job on their own. The truth is, though, that there are far too many particulars involved. DIY removals are inexpensive in comparison to professional service. But that's only if you don't account for any losses and liabilities that might result if you perform the job yourself.
A novice interstate backloading business could lose track of the boxes and damage the cargo. They can cause property damage when carrying items through doorways or hallways, and may even injure themselves in the course. These things will lead to extra costs and a lot of tension for you.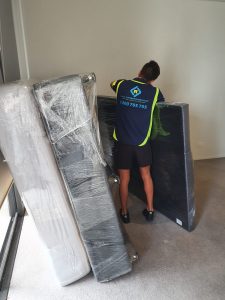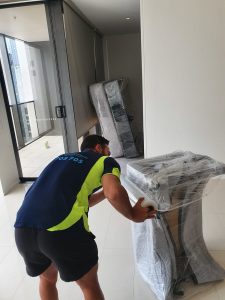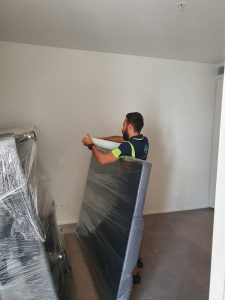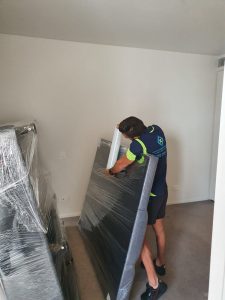 High-Quality Removalists Wollongong to Sydney
Safe Wollongong to Sydney movers like the ones at our company have the experience and skills needed to tackle this task expertly.e also ensure that you have clear knowledge of what the process is. Our removals Wollongong to Sydney insurance provides peace of mind that your interests are protected.
But when you engage our services for your commercial or residential move, you hardly have to think about the disruption or loss of property. There are many reasons to employ specialists like us for the work such as:
We know how disorganized and messy an unplanned move can be. That's why we schedule it well and take into account considerations such as road conditions, location, weather patterns, customer requests, time of year and more. This means that your transition is smooth.
Professional interstate removal companies like us focus on packing everything correctly. On longer routes, the items can become damaged during transportation due to rattling & the constant movement. We use the highest-grade packing materials & sturdy boxes and make sure that your possessions are delivered safely and on time.
Loading & unloading heavy items can be risky and physically exhausting. But when you hire the best interstate removalists like us, you never have to worry about damage or loss of goods. We make sure that all the big and small furniture and boxes are transported safely to the destination. We use our experience and tools like ramps, trolleys and pulleys to ease the process. It improves our team's efficiency and safety while hauling and transporting items.
Affordable Removals Wollongong to Sydney
We offer a variety of removalist Wollongong to Sydney solutions to customers. Our team has the required manpower, equipment, and skills to handle small and large-scale moves expertly. All our removal services can be tailored to your needs and budget. Some services we provide include:
Residential removals – These can be complex because there are many different types of things to be moved. We work closely with you, ensuring that your requirements are kept in view. Our team will wrap and pack everything well. You can decide whether you want a partial or full service.
Commercial Removals– Packing up & moving commercial spaces is a time-consuming & tough process. If it takes too long that can affect business profitability, and speed is crucial in these projects. We are the renowned removalist Wollongong to Sydney that can handle every aspect of commercial moves well, ensuring that the items are transported safely yet quickly. It reduces downtime on your business
We also handle furniture removals and our best interstate removalists' team will disassemble and reassemble large furniture pieces and pack everything well. We are a credible interstate backloading company.
Cost-Effective Removal Solutions
When you are moving just a few things, you might not find the need to book an entire truck and if you use our removalist cost calculator, you will find that backloading proves to be a cost-effective solution. You share the full-truck transportation costs with other customers who are also moving few things at that time, on that route.
For the best and most affordable removalist Wollongong to Sydney solutions, contact us today. We offer customers tailored services at competitive pricing. You can Contact Us or call Local & Interstate Removalist at 1300 705 705 or fill in our online form, and we'll be happy to help.