Moving to a new home in another city is more than just traveling there with your family. You would also have to get all your belongings from your old home transported. Well, these include furniture, electronic appliances and other items for which you would need more than your family car. This means that you would have to hire the necessary number of trucks, arrange for the pickup, get your goods loaded and ensure that the trucks deliver your belongings properly. The other option is to hire removalists from Cessnock to Sydney and this is indeed the more convenient one.
Hiring one of the reputed Cessnock to Sydney removalists like Monarch Removals would save you all the hassles. Professional movers like us offer comprehensive services that cover everything from packing the goods to unloading them at the destination. Hiring our moving services would not only save you energy but also your valuable time. You could also find it more economical, as we charge reasonable prices for our quality services.
Why would the services of removalists Cessnock to Sydney prove helpful for you?
The experience that our company and our team have gathered over the years is what allows us to serve our clients well. We understand the hassles that people face while moving their belongings to a new home and we do our best to ease up the process. Our team of professionals is well-trained and would be able to help you with removals Cessnock to Sydney while keeping all your belongings safe. Here are a few reasons why you might want to hire our services:
Large fleet of trucks: You would no longer have to worry about hiring trucks of the right size to fit all your belongings. Our fleet of trucks for removalists Cessnock to Sydney is large, with trucks of every size and our professionals would be able to determine the right one for you. Thus, you would neither end up struggling to load all your items on a small truck, nor end up hiring a much larger truck than necessary.
Packaging: One of the most stressful tasks involves packing all your belongings in the right manner, so that they do not get damaged. However, when you hire our professional services, you may rest assured that the packaging would be taken care of too. We would even bring you all the necessary packing materials such as tapes, blankets, cartons, etc. and pack your goods in the best way possible.
Timely services: We understand that those hiring reputed removal companies like us expect quality and timely services. We always plan ahead and take variables like traffic and weather into consideration to make sure that we reach our clients on time to get their belongings loaded. While your goods are on the way, you may track them using GPS to be sure that our trucks are right on track. We deliver the goods at the destination timely too, ensuring that our clients do not face any inconveniences.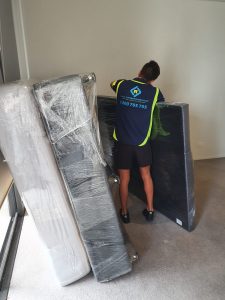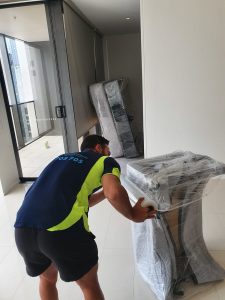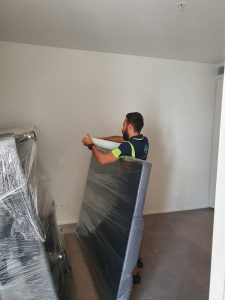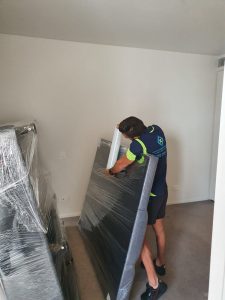 How affordable are our services?
In case if you are of the notion that the services of a leading removalist company among the Cessnock to Sydney movers wouldn't be affordable, you might want to take a look at our rates first. In fact, you can get a close estimate of the costs using the removalist cost calculator on our website. Rest assured that we do not overcharge our clients and there are no hidden charges. Rather, we are always upfront and transparent about our pricing for removalists Cessnock to Sydney and you wouldn't find any unpleasant surprises while making the payment.
How do we make our services economical?
We function in a cost-effective manner and this, in turn, would help you curtail your expenses. For instance, our services include backloading, which implies that you may share a truck with another client of ours if you do not require the entire space. The costs would be split between you two, and this would help you save money. Moreover, we already possess all the necessary permits to function as one of the removalists Cessnock to Sydney and this would save you extra taxes.
How would we keep your goods safe?
You may always remember that when you hire a reliable NSW country removalist like us, your belongings are in safe hands. We take utmost care to carry all the items without causing any damage. In fact, we also come with insurance to compensate our clients in case of any damage or loss of their belongings. One of the very reasons why people hire professional furniture removalist services is to get the furniture transported safely.
In short, our services are:
Reliable
Affordable
Timely
Professional
Comprehensive
You may call Monarch Removalists Cessnock to Sydney at 1300947475 to hire our services or set up an appointment.