Have you finally bought your dream home in Sydney and are preparing to move there with your family? Well, chances are that you would have plenty of furniture and other belongings to carry to your new home. You would definitely want the journey to our new residence as smooth and hassle-free as possible. This is where removalists Cooma to Sydney can be of help. Professional removalists would take care of the job efficiently, moving all your belongings to your new place without any hitch.
It is advisable to find a leading NSW Country Removalist for the job. Knowing that reliable professionals are taking care of the job would grant you peace of mind. We, at Monarch Removalists, have established ourselves strongly as one of the top furniture removalist companies in Australia. Our team is experienced and trustworthy, delivering excellent services for quite a while.
Why would you want to hire professional removalists Cooma to Sydney?
It is no secret that moving to a new home with all your possessions is not a simple and easy task. It involves a lot of planning and execution. When you hire professional removalists Cooma to Sydney, they would take care of the job as efficiently as possible. Often, individuals try to take care of the entire process by themselves to save money. However, this is not only a major hassle, but you may also end up paying more. Here are some of the ways in which professional moving services can benefit you: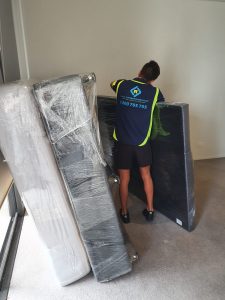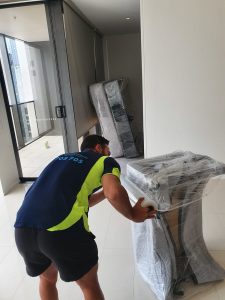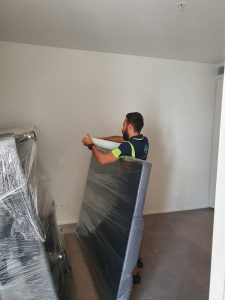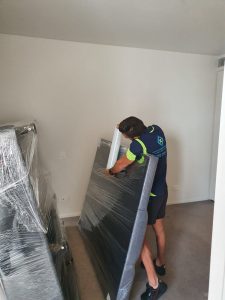 Safety: While hiring a team to move your valuable belongings to your new home, the safety of your items would be one of the first concerns that you may have. However, you may rest assured that your belongings are safe in our hands. We not only take great care in ensuring that all the goods would reach the destination safely, but we also possess an insurance for this job. This means that just in case if we happen to lose or damage any of your belongings, the insurance would cover the costs.
Convenience: It is much more convenient to have a professional company offering removals Cooma to Sydney handle the job. When you arrange for the move all by yourself, you have to hire transportation and manpower, pack all the goods and pay close attention to every detail. On the other hand, the reputed Cooma to Sydney movers like us offer our services in the form of comprehensive packages. Depending on what services you choose, the professionals would assist with the entire process, from buying the packing materials to unpacking the goods at the destination.
Cost-effectiveness: It is easy to assume that hiring removalists Cooma to Sydney would be too costly. However, it can actually help you move in a rather cost-effective manner in several ways. For instance, the reputable companies own a large fleet of trucks of various sizes. This means that you would not have to worry about spending more just because the truck you hired is larger than what you needed. The variety of options that lie at the disposal of the top removalists Cooma to Sydney allow them to offer their clients customised services.
Hence, hiring a professional company is clearly a much better option than trying to manage the whole process by yourself. With one of the top removal companies taking care of the job, you may dedicate your attention elsewhere.
What does professional packing and moving involve?
Often, individuals are confused about what sets professional packing and moving services apart from DIY methods. Here are some of the steps that our services include:
At the very beginning, we get into detailed discussions with our clients. This helps us identify their needs more efficiently. Through the discussion, we are able to choose vehicles of the right size, alongside determining other details.
We understand that packing all your belongings can quite be a hassle. However, we can take care of the packing phase as well. We purchase all the necessary packing materials on behalf of our clients, saving them the trouble. Our professional experience allows us to choose the right packing material in the right amounts.
We take the fastest available route to reach the destination on time. Once there, we help our clients unload the goods and carry them inside.
As one of the removalists Cooma to Sydney, we offer flexible plans. This means that you may choose only the services that you need without having to pay any extra. There are several factors that make us one of your best options:
To hire the quality services of Monarch Removalists, you may call us at 1300947475 without any hesitation. We would help you out with our affordable services at the soonest.