Moving to your new home or relocating to your new office can indeed be nail-biting, especially when you have no experience of handling moves. We know that relocation of your home or business is always a major event in your life. Thus, we have come up with a friendly and expert team of Removalists Gosford to Sydney for transporting your possessions to your new house or office on time. Considering the long-time experience gathered by Local and Interstate Removals in this moving industry, we ensure to boost up the rate of customer satisfaction with the help of all possible means.
If you are looking to move your home or business, you should not be considering experience and professionalism in a light way. At Local and Interstate Removals, we have several years of experience in handling both commercial and residential shifts at local, regional, and interstate levels. If you are seeking to move from Gosford to Sydney, you have found just the right experts here.
Thoroughly experienced and committed Removalists Gosford to Sydney
We, at Local and Interstate Removals, always plan for organising the perfect services for our clients. Our existing expertise and skills are being used over here in our logistics and planning along with the techniques of packing that are being carried out by us, besides the safe loading and unloading methods which helps in differentiating us from all the other shifting companies that are present in New South Wales.
We are always there to provide you with the requirements you have regarding your commercial or residential moves. Our Removalist cost calculator that is provided in our website might be helpful for you to get an estimate regarding the moving costs you are going to need. Getting the tentative idea regarding your budget will prevent you from getting any unexpected surprises and you would also be able to plan your removal budget according to it.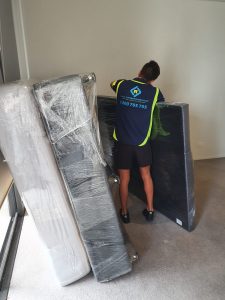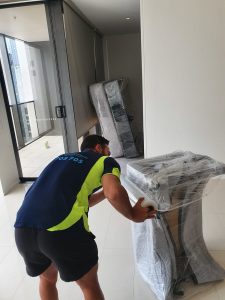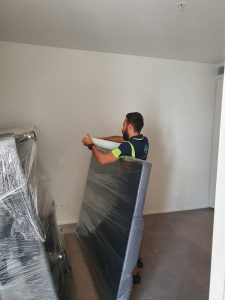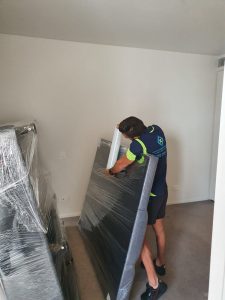 Trusted NSW Furniture Removalists
Local and Interstate Removals is recognized all over New South Wales due to their highly professional standard of furniture removal services which are being provided at considerably basic rates. Our company is fully equipped with a hard-working team of country Removalists Gosford to Sydney and all of them are totally trained with the latest moving techniques and removal ways. The perfect packing, unpacking, loading, and unloading methods are thoroughly followed by them while they are at your service besides using the perfect equipment. Our country Removalists are also fully equipped with the latest tools required for your move.  For planning a proper move, our Removalists look after a lot of factors before taking further steps. They thoroughly observe the number of items you have, weight and size of your belongings and after hearing about your requisitions, they plan it out.
Reasonable and safe backloading services
Apart from offering safe and trustworthy removal services to our customers, we always make sure that we can provide reasonable backloading services to everyone. In some situations, our clients need some special services because they have only a few belongings for relocating. And in those situations, the whole truck is not needed. For those clients, Local and Interstate Removals have come up with the backloading services, through which the clients can book only the amount of portion of the truck they need. Thus, they would not have to book the whole truck.
Why is it always better to move with us?
There are several reasons which make us different from others and they are as follows:
Local and Interstate Removals is a leading player who is serving the removal industry for a long time.
Our removal services are super friendly and highly reliable.
Our professional furniture removalists are already well experienced and are always ready to help you.
We work with full commitment and dedication in order to meet your expectations and bring your possessions move to your doorstep.
By deciding to move with us, you will ensure to save your money and at the same time you get best quality removal services.
We can proudly say that Local and Interstate Removals is able to provide all their customers with cheap, reliable, and safe shifting services that would not be given by any sort of NSW removal companies. For getting connected to the best Removalists Gosford to Sydney and for enjoying a memorable move, you can directly contact us. To get more information regarding our professional Removalists, do not hesitate to contact us through 1300 705 705. For any other further details or special requests, you can call us instantly.