Are you on the lookout for the one removal service which can satisfy all you need? Do you wish to end your search now for Removalists Griffith to Sydney as it has been many days since you began your search? Well, look no further as we, Local and Interstate Removals can take care of all your requirements and provide all services under one roof. There are hundreds of removal companies in the Griffith and Sydney areas however, none of them will make you feel as satisfied and at peace with the whole process of moving/relocating as us. We understand your world better than anyone else in the business.
Ensuring the best service as your Removalists Griffith to Sydney
How can you be sure that you have chosen the right one from among the scores of Griffith to Sydney removalists? We have listed down a few points for you to consider and make the right decision:
Look for the sign Australian Furniture Removers Association (AFRA). If the removalist is a member of this like we are, then they belong to the best category of removalists in your region.
Check for the license of the moving company. If they are licensed, then they know what they are doing. You can also ask them for permits to move trucks around in the country and highways ensuring safe and quality
Always ask if the crew that is packing and unpacking the stuff remains the same. If the team is the same like that with Local and Interstate Removals, you can be rest assured that the instructions you have given will be followed from start to the end.
No hidden charges and upfront quotation are the highlights of professional Unlike many others, we ensure that the charges that have been quoted to you at the beginning are the same that reflect in your final invoice. Removals Griffith to Sydney can be complex and may involve slight variations in the process or the path taken. Make sure to discuss this with your service provider as we make our clients aware of this.
Last but not the least, we ensure that the right-sized truck is used to transport your belongings and valuables so that you do not have to pay extra for bigger sized trucks. Unlike honest Furniture Removalist like us, there might be others who increase the bill by using a larger truck unnecessarily.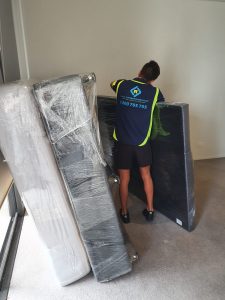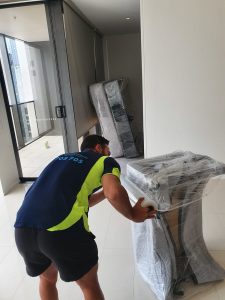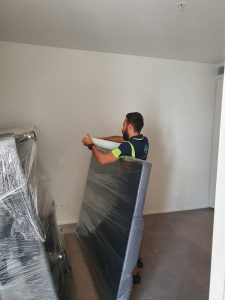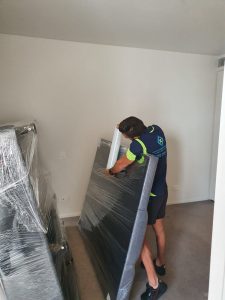 Searching for cheap Removalists Griffith to Sydney
It is often thought that cheap service means that the quality will be downgraded. With Local and Interstate Removals this will never be the case. This is possible because we charge only for the services that you have asked for. As your Griffith to Sydney movers there are many services that we provide which are listed below:
Disassembly and assembling various furniture and equipment
Disconnecting and connecting utilities
Packaging and boxing furniture, fittings, decorative items and valuable items
Heavy lifting
Interstate or long-distance transportation
Storage of items before the delivery
Arrangement of furniture in the new house
Insurance for the entire or a select few items being moved.
Many of our clients seek budget deals and want to avail removal services at cheaper rates. If you are one of them then we have two things for you. First is the Removalist cost calculator that enables you to fine-tune the services you require and get an estimate by design the package to suite your budget. The second is a backloading service that will ensure that all your limited belongings reach the new destination at almost half the cost depending on how flexible you are. By reducing our overheads and miscellaneous costs, we pass the savings to our clients which translates to better rates with premium services.
Every move that we do is handled by experts who have every bit of idea of the routes and how to handle furniture. As removalists Griffith to Sydney we have moved furniture and valuables of small studio apartments that have minimal items to the full-sized mansion with six bedrooms, backyards and all the bells and whistles. Local and Interstate Removals works extremely efficiently and smartly to bring down the costs for our clients and always remain punctual so that not a single minute is wasted and no resource goes unutilized. There are always hundreds of questions that come to mind before and after moving houses and for that, you can contact us any time of the day on 1300 705 705 and our associates will be happy to help you.