Local and Interstate Removals have been engaged in relocation service for more than a decade. During this tenure, we have gained enormous experience and skill that helps us to deliver exceptional service to all the customers. Moving between two destinations can go wrong if you don't have professional expertise. So, to curb the error, the Removalists Murwillumbah to Sydney can stay beside you so that your expensive and antique stuff is shifted in a single piece. We can feel very well that a minute scratch is like a nightmare to you and thus we give our 100% to accomplish the exercise with perfection. 
The role played by Removalists Murwillumbah to Sydney
Initially, hiring NSW Country Removalist might look like an expensive investment. However, as the date comes close, you can start feeling how much justice you have done to yourself by hiring the professionals. We will share a list of benefits quality moving services offers while you hire them:
Free and obligation free quotation
We believe that every customer is important for our business and thus it is our responsibility to help them with free quotes. Removal companies offer obligation-free service, which does not force customers unnecessarily to hire the service. If you feel that our quotes are reasonable and match your budget then we are free to accept your proposal. 
A customer must have peace of mind while the work is in progress. Removalists Murwillumbah to Sydney processes the work in such a way that your involvement becomes negligible. Certainly, this guarantees a stress-free mental condition for the customers during the entire course of work.
Reliability in terms of service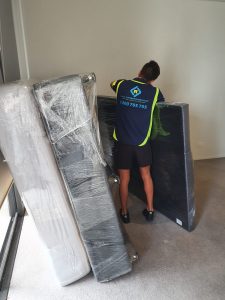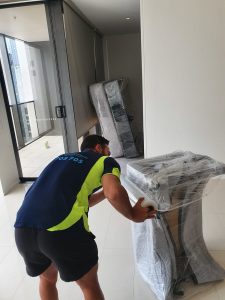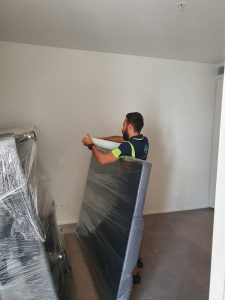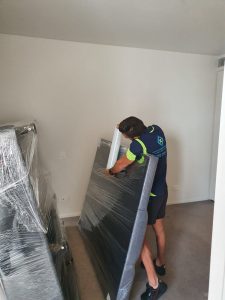 How much reliable a service can be? Reliability is the parameter that speaks about the quality of any service and promotes goodwill in the industry. The Murwillumbah to Sydney movers can feel that how important it is to guarantee trustworthiness while the customer pays for a service. While adding to this, we strengthen your trust and safety of the moving by providing insurance to it.  
It is important to execute any moving job within the given time frame. While you book the service with us, Removals Murwillumbah to Sydney makes sure that the relocation takes place smoothly and gets over within the deadline. The timely execution of a project matters a lot, especially during office moving or emergency moving. We work hardest to make sure everything falls in place within the time frame. 
Our packages are structured in a very systematic manner so that people of different economical backgrounds can approach us for the service. A removalist cost calculator is used by the customers to find out moving charges. The packages are affordable and cover all services. Interestingly, our all-inclusive service covers the insurance policy of the shipment to give the customers a secured service. We know our mistake can cost you a lot and therefore we                                           
A huge number of vehicles for moving
The Furniture Removalist has quite a good number of trucks to handle the operations. The trucks are used to handle intercity and interstate moving. The movement of these trucks is overseen by our backend team with the help of GPS tracking. We keep our vehicles maintained and provide on-road assistance during any emergency. The drivers working with us are not only skilled but are very much familiar with the country roads, which eventually help a shipment to get delivered within time.              
Damage-free and insured service 
Insurance is much-expected support given from the moving company. However, it is important to know how this insurance can benefit you or how it can safeguard you while moving. You need to know how much these policies cover. Murwillumbah to Sydney Removalists provides you all the details before conducting the moving job.                   
We can indiscriminately say that our backend support is one of the best in the industry. They not only track the shipment but stay in constant touch with the drivers. This leads to sharing genuine updates of the moving. The team also helps you to get affordable, yet safe deals that can lower down the cost of moving. Backloading is such an offering from the company for customers who will need relocation.
Local and Interstate Removals have a storage facility in multiple cities, which can be used to address the storage issue. Interested customers can call on 1300 705 705 to get detailed information of the advantages of hiring Removalists Murwillumbah to Sydney.