The right Removalists Narrabri to Sydney for you
A lot of planning and preparation is involved whenever you have to move a residential or commercial space which means that you need the services of professional removalists Narrabri to Sydney to be on top of the whole exercise. These days whatever be our need, we simply check on Google and look for star ratings however, when it comes to removal companies, you need to be sure of the other factors like reliability, reputation and the experience they have.
At Local and Interstate Removals what you get is a perfect balance of all three. You can always rest assured of the best value for your buck when you hire us as your NSW Country removalist. Narrabri to Sydney is more than 500 KMs which means it is not an easy task to move your entire belongings to the destination. There would be multiple aspects that you will have to take care of and usually, an individual is not so well equipped to get everything done on their own. You need the right packing materials and the skills to manage each and every task no matter how little it is for a stress-free move.
High quality Removalists Narrabri to Sydney for hire
Whether it is a large commercial property or a small studio apartment, we have handled the move for all sizes. When you hire us, you get:
Tailor made services that are exactly what you need.
Personalized and custom approach which ensure the best solution at affordable
As your furniture removalist, we ensure that the service cost accounts for your budget.
A free removalist cost calculator in which you can enter the requisite details to get a rough estimate of the costs involved in relocating from Narrabri to Sydney.
You can either go for the full-scale service from us that cover every single aspect of your move or you can hire us for partial service that will cover only certain aspects of the move.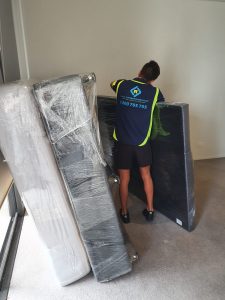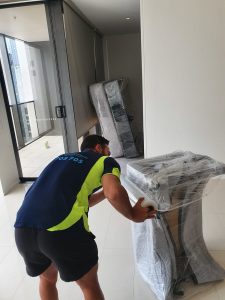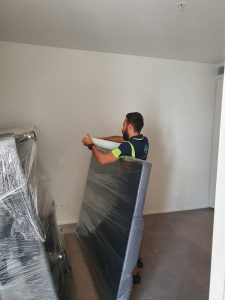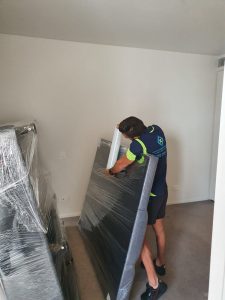 Safe and affordable Removalists Narrabri to Sydney
In all of the Narrabri to Sydney moves we have done so far, there is always valuable belongings involved that need extra care and security.
Whether it is jewellery, documents, expensive art or any other precious stuff, you can be rest assured of the perfect packaging and safe
Not just your valuables, we take care of all your furniture and even the smallest belongings while packing, loading and unloading it at the destination.
For those who wish to be extra sure, we have an insurance facility that you can subscribe to that will take care of any unforeseen damage or loss.
Affordability should never mean cutting down on services or the quality of the services. When we at Local and Interstate Removals talk about affordability, we mean that all our services are at extremely competitive prices that you can find in the market. We understand that every removal is unique and every customer will have a unique requirement. How our services are affordable if you ask then you should know that our team of experts are hugely flexible and all are services are highly customizable. If you feel that there is a task that you will not need our team to be involved, then you can choose to opt out of it to save on some bucks.
We are expert Narrabri to Sydney movers with proven track record of safe and affordable services. If you want to save the maximum costs, then we recommend using our backloading services. If you have limited furniture or other belongings, then you can hire us to share the truck with another removal customer. In this way you will be charged only for the limited space you occupy and not the entire haul.
Expert removalist services for your local or regional moves
We have been in the business for more than a decade now and we offer all the products and services that are relevant for your removal. We provide the finest packaging material to our customers and our team is equipped with top quality tools and materials only so that there is no chance of failure. We also offer storage solutions to our customers who need to collect the belongings a little later at the destination. When it comes to Removalists Narrabri to Sydney we are not just the highest rated company but also the one with the highest exposure to various kinds of removals. For all your queries and questions regarding your next move from or to Narrabri, you can get in touch with us over call 1300 705 705 or write to us.