If you are planning to move to Armidale, you might be trying to decide between getting your belongings moved by reputed removalists Sydney to Armidale and getting it done yourself. However, in this regard, you must note that moving all your furniture and other goods isn't as simple as it sounds. It is rather more efficient to get the job done by a professional removalist company like Monarch Removals.
The reason why it is advisable to hire professionals is that untrained handling can get your belongings damaged. Our team at Monarch Removals is highly experienced and capable of tackling various moving jobs. While there are several removal companies in Sydney, we continue to be the best pick when it comes to professionalism.
Why should you hire professional removalists Sydney to Armidale?
People generally hire professionals when they seek quality services and the same is applicable in this case. We ensure that our clients do not face any inconvenience in getting their belongings transported to their new home. You may, therefore, always expect quality and timely moving services when you hire Monarch Removals. Here are a few features that testify our professionalism:
Transparency
Coordination
Timeliness
Insurance
Track record
Transparency
We are always transparent with our clients, be it about the pricing or about the transportation process. This means that you wouldn't end up having to pay any hidden charges when you hire our removalists Sydney to Armidale to get your goods transported. We discuss the entire process with our clients and make sure that they are comfortable with how we carry out the job.
Coordination
When you hire Sydney to Armidale removalists, it is natural for you to stay concerned about your belongings. We work closely with all our clients and you may rest assured that you would be kept in the loop. You would not only be aware of the entire process, but would also be able to use GPS to track the trucks carrying your belongings.
 Our support team is professional and experienced and they spend a great deal of time understanding our clients' needs and helping them with their queries. While hiring our services, you may expect a hassle-free experience where your requirements would be paid attention to.
Timeliness
We never keep our clients waiting. When you hire us as your preferred company for removals Sydney to Armidale, we adhere to the discussed timeframe. You may stay assured that we would reach your place at the designated time to collect all your belongings. We always take factors like weather and traffic into consideration and takes the fastest routes to deliver our clients' goods to the destination. When you hire a professional company like Monarch Removals, you can certainly enjoy such timely services.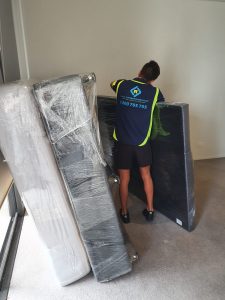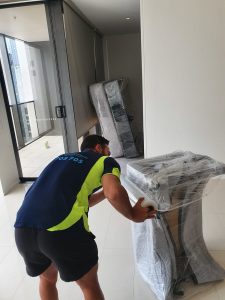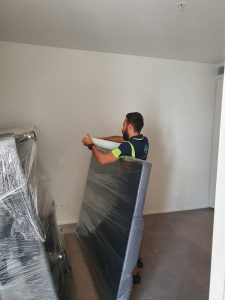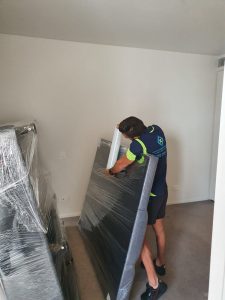 Insurance
Our professionals are trained to handle everything from electronics to furniture in the appropriate ways to avoid any damage. However, an accident may happen and if it does, we have you covered. Being one of the reputed removalists Sydney to Armidale, we come with the necessary insurance to compensate our clients in case if any of their belongings are broken, damaged or lost while under our responsibility. In case if you were hesitant to hire removalists Sydney to Armidale because you were unsure of the safety of your belongings, you may now hire us without any worries.
Track record
The best way to get an idea of how reliable a company is to check their track record. It is the track record of an NSW Country removalist that would give an understanding of how safe and professional their services are. We carry a good reputation for reliable, timely and affordable services. You may also check out the testimonials of our clients to make sure that you are hiring the right company.
How can hiring professional movers lessen the hassles for you?
Our services aren't just limited to transporting the items for our clients. We offer comprehensive services, which include packing, loading and unloading. Our furniture removalist team would supply you with the necessary packing materials and pack up all your belongings safely. You may remain assured that none of your goods will get damaged in the process of being loaded. Our team is well-trained to carry heavy furniture through corridors, staircases and other difficult spaces. As one of the leading removalists Sydney to Armidale, we also possess adequate equipment to carry out these jobs safely and efficiently.
Lastly, the services of Monarch Removals are affordable and you may also save money through backloading. You may use the removalist cost calculator to get a tentative idea of how much you would have to shell out for our services. If we sound like the right company for the job, simply call us on 1300947475.