Storage is an integral part of any moving task. A professional company not having any specific storage unit cannot attain the maximum level of service to any customer. We at Local and Interstate Removals offer customized storage solutions to our customers depending on their needs. Once a customer hires a Removalists Sydney to Broken Hill service, automatically we assign a proper storage unit for the shipping in the new location. The customer can get the benefit of the storage until and unless his/her new space is assigned for delivering the goods. Any of our customers can claim the benefit of our storage space through our service.
Hiring Removalists Sydney to Broken Hill for customized storage space
If you are moving an office or residential property, it is important to make sure that the Sydney to Broken Hill Removalists have proper storage space so that the goods are accumulated for a certain period. At times, the goods are moved early, while the owner reaches the destination later. In such a situation the warehouse ensures the safe storing of the belongings for you. Customized storage is another offering that Removalists Sydney to Broken Hill offers.                       
Storage solution for a short and long period
The storage space can be booked for any period as per your requirement. If you wish to utilize the storage space for a longer period then NSW Country Removalist can offer you a quotation according to that. Some people want to take the benefit of the storage unit for a much shorter duration, we help them to do so. Overall, you can book our service for any tenure and you need to pay for that specific tenure only. 
The benefit of storage space
There are multiple benefits of a storage section during any relocation work. The storage space not only helps in accommodating the goods but also guarantees 100% safety of those goods. These spaces are highly secured and can help a customer to maintain peace of mind during his/her absence. Sydney to Broken Hill movers also guarantees an economical rate for space. You can hire space as per your need. You don't need to pay for an entire container when you need a certain part of it.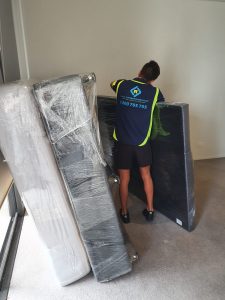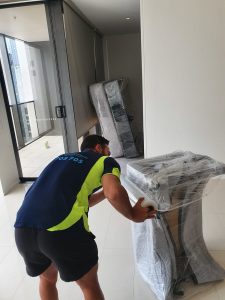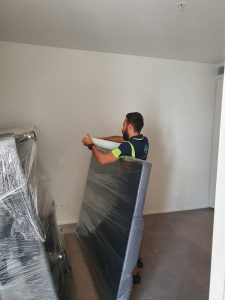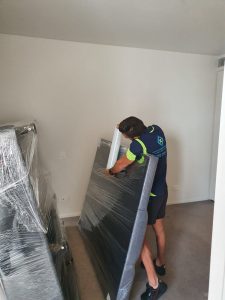 Secured storage space
The storage sections are highly secured in order to protect the expensive belongings of the customers. We must deliver maximum support and assistance from our side so that you can gain reliability on us. 
Alarm system 
Round the clock CCTV surveillance
Computerized access for staff and customers 
Security patrolling
State of the art fire detection and fighting system
Smoke detector
Advanced inventory tracking system
Experienced and professional staff
High electrical fencing 
Secured and personalized vault 
Insurance for the storing units
Cost of storage unit and service
The representatives from the Removal companies will give a clear detailing of the cost of storage once you book the service. Usually, the storage space is offered free for the initial few days, but if you want to extend the tenure the cost will be different. Needless to say, the Removalist cost calculator will help you to identify the cost of moving and our representatives will inform you about the storage charges. The charges depend on the type of storage unit you are selecting. It also depends on the tenure you are booking it for. You can also hire customized space for your belongings. We offer affordable and quality storage space for all our customers. It is completely safe and secured from every point of view.      
Customers can hire a backloading service if they wish to minimize the cost of shipping. Our Furniture Removalist service ensures high-quality packing, moving, and storing of goods. We ensure that the packing is done with top-most care so that the stuff remains in good condition for many days.                                                                                      
Local and Interstate Removals have an exceptional fleet of trucks as well as vans, which are used for moving in different locations across the country. Removals Sydney to Broken Hill also features highly qualified drivers so that the shipment takes minimum time to reach the destination. Our telephone number 1300 705 705 remains open throughout the day so that you can reach us anytime. Removalists Sydney to Broken Hill also delivers excellent customer satisfaction in any moving assignment. We are such moving services that boasts for having years of experience and have earned exceptional reputation through our service. For any big assignment, we always assign a representative to tackle everything with perfection. Do not hesitate to call us or mail us, if you wish to get the most genuine and discounted service in the country.