Willing to move to your new residence at Cooma from Sydney? You must be super excited about your new home! Well, your relocation process starts with hiring the right removalists Sydney to Cooma. Right from packaging to loading, to transportation, logistics support, unloading and unpacking, the professionals would help you with comprehensive assistance. Although the idea of a DIY relocation might have been pushing you for a while, it would be a bad idea to ditch experience. Think about a specialized furniture removalist company providing insurance to all your belongings during the transit, or easing up your relocation by obtaining all the necessary permits. Considering all these advantages, it makes sense to hire a specialized NSW Country Removalist during the relocation process.
At Monarch Removals, we continue to set benchmarks in the industry with our commitment and quality of services. With us, you have different packages for a safe and professional relocation. Being experienced in handling all sorts of relocation projects, we can be the right partner to help you seamlessly relocate to the new city. In case you are still looking for the best removalists Sydney to Cooma, we would be glad to land our assistance.
What are the benefits of hiring the leading removalists Sydney to Cooma?
There's no point arguing that relocating to your new home would be a Herculean task. You have a whole lot of planning at the outset. Next, you need to ensure that this plan gets executed on the big day. Collaborating with the leading removalists Sydney to Cooma ensures that you would have everything running as per schedule. The reputed service providers take adequate measures to reduce costs for their clients.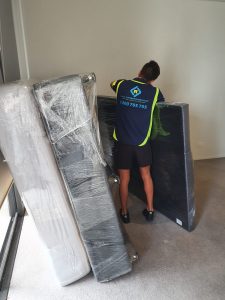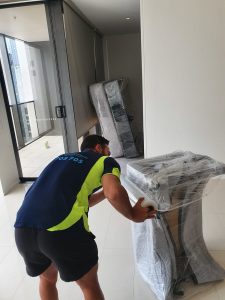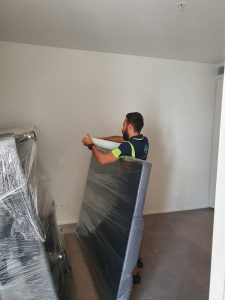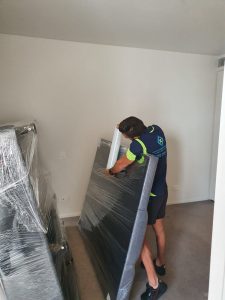 Have a look at the strategic advantages you would enjoy on hiring our services.
Firstly, you can use our removalist cost calculator to get an idea of the overall expenses. With us, you need not hire separate players for packing, loading, transporting, unloading, etc. We would take care of the process comprehensively to reduce your expenses.
Our moving services are affordable, and we craft our packages for clients with different kinds of needs. You may simply want to transport a few pieces of furniture to your new home, or relocate to the destination with all your belongings. Besides, antique furniture, large piano sets, and other accessories may need special care.
Being one of the leading removalists Sydney to Cooma, we also offer backloading facilities to our clients. This implies that you can share the same truck with other clients of ours during the transit. This would minimize the expenses on your end.
With us, your belongings would be in safe hands. Of course, you would be concerned about the quality of our services, the grade of packing materials we use, insurance coverage, and other aspects. Given that we are completely covered by our insurance company, any damage to your belongings during the transit would be compensated for.
When you hire us as your removals Sydney to Cooma company, we remain accountable to you at every stage of the project. You can track the position of the truck using GPS, as we share the live location throughout the process. Given that the two cities are located a few hundred kilometres apart, it's natural for you to be concerned about the location of your belongings. Our robust customer support bench would take care of all your queries.
On hiring the right removalists Sydney to Cooma, you can rest assured about the safety of your belongings. We also value time, so we consider traffic and weather conditions to deal with possible delays on the road.
What factors make us stand apart?
Complete transparency while quoting the cost
Competitive pricing and backloading facilities
Professional consultation throughout the process
Assistance during packaging and logistics support
Customized service for each client
In case you are looking for one of the top removalists Sydney to Cooma to simplify your relocation process, simply reach out to us. Our intelligent system works efficiently to choose the fastest route to the new city, cutting down the time significantly. Moreover, you can enjoy high-quality and affordable services with us. Even during the packaging process, we fetch the best grades of materials for our clients to ease up the task. Our expertise and strong network in this industry help us roll out cost-effective services for our clients.
Reach out to us at 1300947475 for a consultation and seek our relocation services for a seamless move. With us, you would have a memorable experience as you move to your new home at Cooma from Sydney.