Are you planning to move your entire garden? Though it sounds difficult, with the help of Removalists Sydney to Lismore, moving your entire garden can be done with efficiency. A Garden or lawn is a big space and consists of quite a good number of stuff. This stuff is heavy and few are very delicate, so experts need to pack these goods properly before shifting.  Local and Interstate Removals hires experienced employees who are already trained in handling the difficult moving assignments. Here is how we perform garden relocation throughout the country. 
Relocating garden furniture
Garden furniture should be packed very systematically. Sydney to Lismore Removalists first prepares a checklist of garden furniture and then starts packing them. The garden furniture is heavy and needs manpower to perform the task. Our Furniture Removalist team can work on it very precisely. The list of garden furniture includes:                                                            
Outdoor table
Outdoor chairs
Folding chairs
Small chairs for kids
Garden benches 
Relocating BBQ machine 
The professional Removals Sydney to Lismore also ship BBQ set up to your new property. The BBQ machine can be of different sizes and weights. Our experts slowly dismantle it and carefully pack it. 
Relocating garden maintenance equipment 
The below-mentioned garden equipment is used extensively in any backyard or landscape. This equipment should also be packed with care. The experts from our company empty the fuel tank of the motorized machines before packing them. The blades are safely packed by our experienced Removal companies and then transferred to the new site.             
whippersnipper
lawn mower 
Wheel barrows 
Hosepipe and water pump 
Sprinkler system 
Relocating live plants 
Most of the Moving services do not relocate live plants. Usually, if you want to shift live plants with pots you have to do it yourself. However, Removalists Sydney to Lismore does the relocation of live plants. If the relocation is done during late autumn or early spring, the chance of survival of the plants is more. Needless to say, live plants are not packed like other goods and thus specialists are needed to do so. However, the owner should have a proper idea of the climate and soil of the new site before carrying the plants. It is also important to carry soil along with the plants for its sustenance. 
Relocating planters and pots
Sydney to Lismore movers also shifts pricy planters and pots during the shipping. The planters are often made of ceramic or glass and for protection, we take additional care while packing. We also offer insurance coverage for the shipping so that customers remain to rest assured about the quality of service. Our company also ensures that the deal is affordable and can be easily hired by all types of customers. Along with that, we offer backloading service, which is a very lucrative deal for people willing to get a cheaper rate for shipping. In order to avail this service, the customer needs to be flexible with the moving date.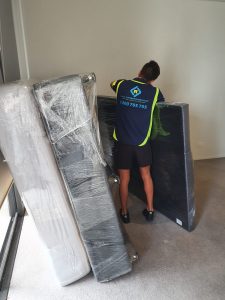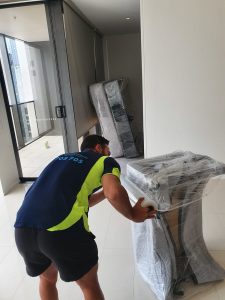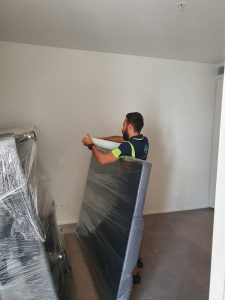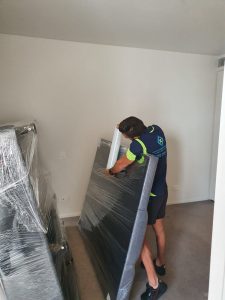 Relocating garden tools
Garden tools and garden toolboxes are also shipped by NSW Country Removalist. Garden tools are packed separately and numbering is done for ease of identification. 
Relocating additional stuff
There are plenty of additional goods that are also shipped during the assignment. The list mentioned below names a few of those items that are also shipped. 
Ladder
Garden umbrella
Swingset
Garbage bin
Workbench
Rocking horse
The Removalist cost calculator helps in identifying the approximate cost of moving an entire garden. It is necessary to submit exact data so that you can get a proper quote. We have several GPS-enabled trucks, which can carry your garden to the new location. There are also few small pieces of stuff, which are placed all together in a box and shipped. The volumetric weight is calculated to figure out the cost in such cases.                                             
Relocating heavy garden sculpture and fountain 
Special care is taken if heavy sculptures (ceramic or rock sculptures) are also moved. At times, the existing fountain or patio pond along with its electrical features are also shipped. These heavy items are packed in cushioned packing blankets in order to avoid damage. We try our level best to ship your goods without causing any damage. However, accidental cases might happen and thus we cover the shipping under insurance. 
For more details, you can call Removalists Sydney to Lismore on 1300 705 705 or mail Local and Interstate Removals. You will certainly get a quick response from our end and all your queries will be addressed.