The leading team and back-end team both work together for Local and Interstate Removals to achieve the moving targets. Removalists Sydney to Lithgow has a dedicated team that works 24×7 to ensure the customer receives the best-in-class service from the company. We do not disappoint our customers in terms of service as well as pricing. Our front-end team remains at the front to handle the packing, loading, moving, and delivery, but at the same time, our back-end team works simultaneously to ensure everything is properly working. Here is how our backend service team stays for your service:
The back-end support from Removalists Sydney to Lithgow
Getting quotes for the customers
If you are not able to free quotation through our Removalist cost calculator then our backend team will help you out. They will help you to fill up the details accurately for getting a free quotation for your shipment. Our quotes are obligation-free and have no hidden charges associated with them. We believe in transparent business operations. They will also guide you on how to get affordable deals according to your requirement.                                       
Fixing appointment for you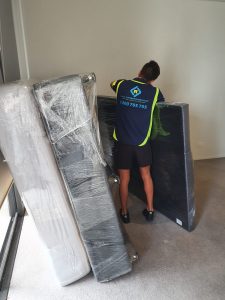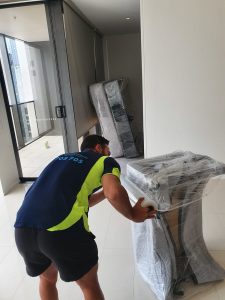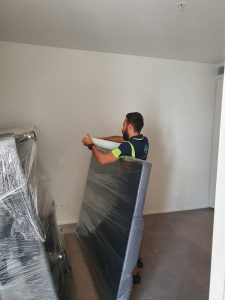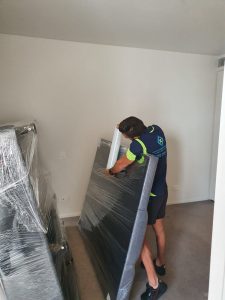 If you wish to visit our office or want a representative to visit your site for inspection then our back-end team will help you out. You need to call Sydney to Lithgow Removalists and book the slot. Our service team will guide you on how to follow the process for a smooth inspection.             
Assigning packing and moving team 
According to your booking date and time, our back-end team will assign the best team for your packing and moving tasks. They coordinate with the customers and front-end team so that there is no confusion in the service. Based on your requirement the back-end service team from NSW Country Removalist will send experts to tackle the packing tasks. If you have any other demands, they will be happy to help you with that. 
The vehicles used for shipping by Furniture Removalist company are equipped with GPS tracking system. This advanced technology helps our company as well as our customers to locate the vehicle. If you wish to know about your transit location, our back-end team will do it for you. The team will keep a record of your shipment and keep you updated about it at regular intervals.                                     
All your queries will be answered by our service team. If you have any query regarding the shipment or pricing, the Sydney to Lithgow movers will resolve it for you. Customers come up with a variety of issues and our back-end handles each of them with patience. We are here to support you with our experience and service, and therefore it is essential for us to resolve all your doubts so that you get confidence in hiring us. 
The professionals working at the back office serve the customer round the clock. If you wish to get connected with Removalists Sydney to Lithgow for any need, our service team will be there to resolve it. 
Information regarding backloading service 
The backloading service is undoubtedly one of the best services for customers with a tight relocation budget. Such services have been created for those people who need relocation to be done at a lower rate. You have to flexible with the timing of shipment as the entire service depends on the availability of the returning truck. If you book the service, the support team will keep you updated about the availability and cost. 
Removal companies like us rely on customer satisfaction and hence try to offer our best service. In order to meet the quality of service and safety standards, we keep in constant touch with the customers. Our support team in fact stays connected with the customers even after the assignment is over. Getting feedback from the customers is another job they do for the improvement of our service. 
The support team from Removals Sydney to Lithgow also handles any sort of complexity or difficulty faced by the customers in getting the insurance claim. In case of any unwelcoming situation, our back-end staff helps the customers to claim the insurance and get the benefits. 
Local and Interstate Removals offers such Moving services that are highly appreciated by customers. Besides acting as the point of contact for the customers, our support staff also coordinates with packers, drivers, and delivery guys. People can call Removalists Sydney to Lithgow on 1300 705 705 for detailed information regarding the service.