Your best partners for luxury Removalists Sydney to Moama
Who does not want to leave behind the traffic and high prices, the hustle and bustle of a big city and relocate to a place like Moama with fresh air and wonderful views of the Murray. However, there are only a few who have the courage to pick up everything and move. Having said that, removals are hard specially when a lot of expensive items are involved and always require the services of professional Removalists Sydney to Moama. During the entire exercise there are a million things that could go wrong and you cannot take chances when it comes to your valuables.
Getting all your belongings from point A to Point B is one thing but doing that in a manner that is safe is another ball game. This is where Local and Interstate Removals specializes in. We have the expertise and the tools to get the job done right the first time because we understand there are no second chances in moving valuable and luxury items.
Luxury items Removalists Sydney to Moama
When you are living your life king size you need to be surrounded by décor and art that brings you pleasure. There are items in your property that comfort you and complement your extravagant lifestyle. As your Sydney to Moama removalists we understand the need to be extra cautious around antiques, expensive art pieces, magnificent sculptures, or jewellery. Even the regular furniture that you own could be worth hundreds of dollars if not thousands. If you are searching for someone to assist you in moving all your precious items out of Sydney, then your search ends with us because the quality services we offer are unparalleled when compared to any other premium NSW Country removalist that you can hire. The thing that makes us the best in the business are: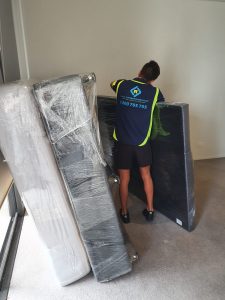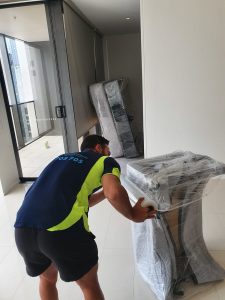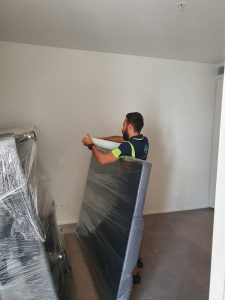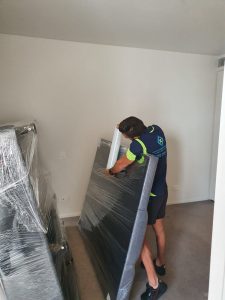 We have the best crew in town which is well trained and specialize in handling expensive items.
We have the perfect transportation vehicles for all your needs that keeps your stuff damage free during the journey.
The insurance is included in our package which ensures that there is no chance of any mishap when it comes to your precious belongings.
We are the most experienced and among the top rated removal companies in Sydney
You get transparent quotes for the services and there are no hidden charges or surprises at the end of the exercise that you will be billed for.
Your one stop shop for removalists Sydney to Moama
Whether you run an art gallery that is looking for relocation or you have a recently become the owner of a luxury villa that needs to be decorated / furnished with the precious furniture you want. If you have any requirement of Sydney to Moama movers, we are here to help you out with your endeavour. There are a host of services that we offer like:
Packing all your items securely so it can be transported in a safe manner for occasions when you are alone or short staffed and packing everything might take a lot of time.
Loading or unloading the furniture and décor carefully for times when you want to focus on other important stuff rather than heavy lifting.
Disassembly of office equipment or commercial spaces like art galleries and high-end decorations or antiques business for when you have enough workers at the source but not at the destination or vice versa.
Securing the right materials and tools to pack all your items because the common grade boxes and wraps will not work for high-end luxury pieces or antiques worth thousands of dollars.
The perfect vehicle to transport all your items to the destination.
You might choose to opt for any one, a few or all of the services that we have to offer. Rest assured, that whatever you choose in your package, we will deliver it 100%.
At Local and Interstate Removals, we work hard and our teams are dedicated to do their jobs in a professional and sincere manner so that we can help you experience a stress-free and hassle free experience. You can 100% rely on us to deliver the goods without even a scratch when you hire us as your removalists Sydney to Moama. In all our years of service, we have not only delivered perfect results but also smiles and happiness to our clients. If you wish to discuss about our services or have anything to ask regarding furniture removalist services, feel free to get in touch with us over call at 1300 705 705.