Your hunt for top rated moving services from Sydney to Morisset comes to a close as we Local and Interstate Removals help you move your belongings and valuables in a stress-free manner. We are a quality name when it comes to Removalists Sydney to Morisset for all country moves in the NSW region. Our experienced removal teams and extremely versatile fleet of trucks are at your disposal to make removal out of the city a breeze. Whether it is within the city, just outside it or at the far end of the NSW region, we provide efficient and swift transportation of your valuable belongings for complete freedom of mind.
Most trustworthy Removalists Sydney to Morisset
Whenever you need NSW Country removalists, that you can trust, look for the name Local and Interstate Removals. Over the past several years we have helped families relocate houses, businesses relocate to bigger, better spaces and have given safe and high quality services to all our clients which they absolutely love. We ensure all your belongings are carefully packed with extra paddings to protect them against any bumps and unlikely falls during the long journey. As a thorough professional furniture removalist, we ensure the pick-up and delivery timelines are strictly adhered to as we understand that just like it is for us, every second counts for our customers, and in today's times, time means money. To add further to our trustworthiness:
We are accredited by the AFRA, a body that governs all the Australian furniture removers. It is the hallmark for all interstate, country or regional removalists.
We do not change the truck in which the furniture was first loaded. This not only ensures that there is minimal displacement of your belongings, it also helps you track the truck to your satisfaction.
We provide full-service furniture removals which means from packing the stuff to unloading and arranging it at the destination. Nowhere in between do we leave the job hanging.
We also provide insurance to our clients for added layer of security. It so happens that some of our customers have extremely valuable belonging like art, wines, jewellery, etc. that warrants insurance policies.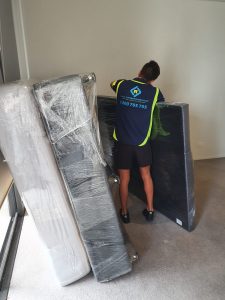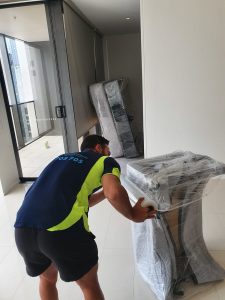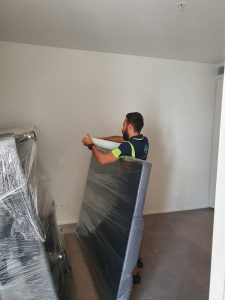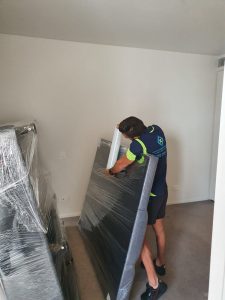 Helpful tips for your relocation between two cities
The longer the distance of travel involved for your belongings, the more planning it needs for your moving day to go smoothly. Here are some helpful tips from Local and Interstate Removals collated after years of experience in the industry:
Plan at least a month before for long or short haul whichever the case may be.
Always use checklists provided by the removalists Sydney to Morisset and align your prerogatives with them.
Always know beforehand what the next step is going to be. Be sure of sharing all your thoughts with the
You should have one family member or office colleague go ahead to receive the truck at the destination. This ensures timely and moving services.
The moving day is usually very long and requires a lot of strenuous activities hence, you should have ample rest the night before.
There are scores of removalists Morisset to Sydney and it can be confusing to choose the right one for yourself. People often select the one which offers the cheapest rates and wilfully compromise on quality of service or omit certain aspects from the removal packages offered. With Local and Interstate Removals you will never have to sacrifice on a premium service and a 5 star customer experience no matter what service you hire us for or how short or low the bill is. We provide all our clients unlimited packaging materials like bubble wraps, sturdy boxes, fasteners, etc. We have fixed pricing models so that what we quote to you is what reflects on the final invoice. We work hard so that your hard earned money is utilized in the perfect manner just the way you want to.
People have chosen us as their go-to country, local or interstate furniture movers because we care for our customers and their valuable belongings. We assign a dedicated associate to each of the removals we carry out who coordinates and acts as a one point contact between the client and the expert team handling the entire thing on the ground. As your removalists Sydney to Morisset we work tirelessly to earn the tag of the top removalists in the region. For all your queries regarding shifting houses, moving office space or simply carrying stuff around, give us a call on 1300 705 705 and we will be happy to assist you in any way you want to.