Moving is always stressful, especially when non-professional people want to do it themselves. Shifting comprises lots of aspects and controlling them all together is not at all easy. Professional companies who are dealing with this job for years can only handle it safely. There are plenty of Removal companies that have a wonderful arrangement and skilled team for undertaking the shifting assignment, but only a few can cater to all your requirements. We at Local and Interstate Removals know how important it is to get the work done on your preferred date. Removalists Sydney to Raymond Terrace assures to work on flexible dates for moving without any additional charges.
Why it is important to hire Removalists Sydney to Raymond Terrace?
There are several benefits of hiring qualified and experienced services. The quality                                                           
Moving services always adhere to what is assured to the customers. It is not because that we can make your shifting easy, but also we assure quality assistance throughout the period. Hiring our service will benefit you in:
Getting proper assistance and support 
Comparative and affordable rate with no hidden charges
Complete peace of mind and no bothering regarding the relocation
Insured service 
Free rearrangement service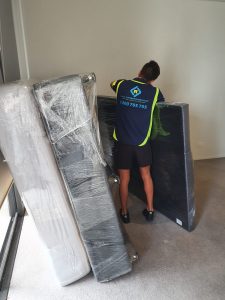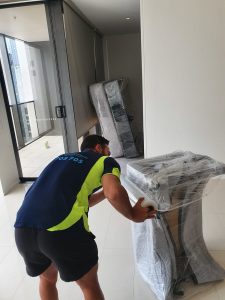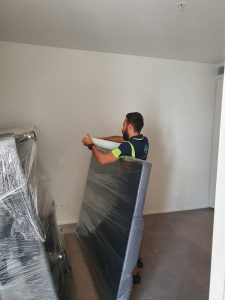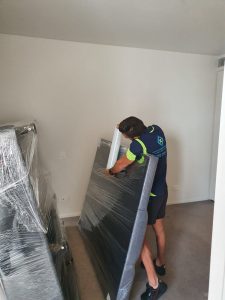 Importance of booking the service on your preferred dates
When you are hiring a service it is important to get the service on that specific date. Removalists Sydney to Raymond Terrace understands the need and importance of the booking dates and tries our level best to serve them on those days. During the rush period, you might not get the service on preferred dates, but apart from that, we make sure to serve you on your booking dates. Our priority is to serve you and thus we schedule our service date according to your preferred date and time. 
Flexible backloading service dates 
Hiring Sydney to Raymond Terrace movers also helps you to get cost-effective backloading services. The backloading services are offered while the truck returns empty after scheduled delivery. You can book the date of moving according to the scheduled dates for moving. If you are flexible with the travel dates then this service is very much beneficial. 
VIP service 
We also offer VIP service. The VIP service is preferred by customers when there is an urgency to shift within given dates. Sydney to Raymond Terrace Removalists has excellent deals while you chose VIP services. We give more importance to such assignments as we know how vital it is for your things to reach the destination.                         
Weekend specific shifting 
At times, especially during office shifting, the owner wants the office to be relocated within the weekends. This approach comes to avoid loss of business reputation and efficiency. If the office remains close for several days due to relocation it will badly impact on the business performance and thus Furniture Removalist work according to the client's date. We arrange our experts and trucks so that everything is wrapped up within such a short span. The NSW Country Removalist ensures safe and flawless moving without creating any mess. However, the assignment also depends on the feasibility as the time depends on the distance of the new destination. 
Once you plan to hire a service, our Removalist cost calculator will help you to get an approximate cost of shifting. If you agree with the quotation, you can hire our service. The company will assign a representative to take care of your need and help in quick action. If you have any fixed date for the job then book the service on that specific date. We will accordingly block that day for your service. 
Removals Sydney to Raymond Terrace makes sure that the customer is offered all possible alternatives until and unless he/she is satisfied. We ask customers to trust us and leave the entire job on us. The flexibility of moving date is very crucial for the customers as a myriad of things depend on that. So, we Local and Interstate Removals stress on those specified dates. You can also call 1300 705 705 to book your service or mail us directly. An acknowledgment mail will be sent to you once we receive it. There is no obligation to hire us even if our representatives visit your site for inspection and quotation. Removalists Sydney to Raymond Terrace should be hired only if you are satisfied with the rates and service promises. Needs mention, there is no hidden cost associated with the quotation. Also, insurance coverage is also provided along with the shipment.