Do you know that hiring the right removalist company will help you save money on moving? Yes, moving involves several processes and hiring the right removal services sometimes seems costly. But it's worth spending on reputed Removalists Tamworth to Sydney services that are offered by companies like Local and Interstate Removals. Our professionals are trained and they have proper equipment that will help them assist you to complete the moving in a hassle-free manner.
Whether you are a business or an individual, we at Local and Interstate Removals have everything designed for everyone. You can hire us  to enjoy stress-free Tamworth to Sydney moves.
Perfectly Organized Removalists Tamworth to Sydney
Our removal services are highly rated by our clients. We have planned an organized service to make your move smooth. So, you won't find the moving tedious and tough. As our professional movers come with proper skills along with the right knowledge, resources and expertise, they help you have a hassle-free moving experience.
Undeniably, there are lots of NSW removal companies out there in the market and each of them claims to offer their clients with the best services. But do you know if they are really capable of doing so? Our Removalists Tamworth to Sydney movers at Local and Interstate Removals on the other hand have gained that required trust by providing the best services. You are assured a safe and reliable service at affordable prices.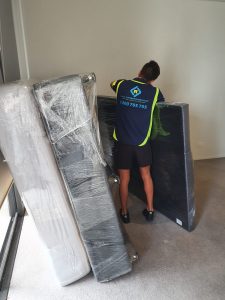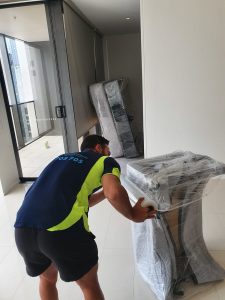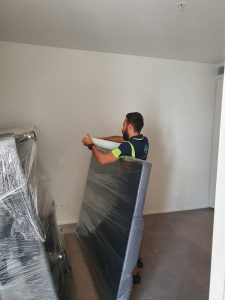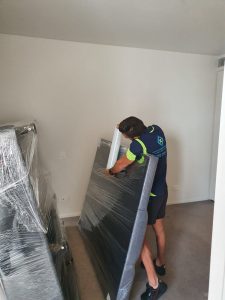 Wide range of services provided by Local and Interstate Removals
We have designed our services in a way that it can offer you an organized move. Our moving services go in a planned way, like:
We plan the move with the help of logistics management
Cargo loading and unloading
Assembling or disassembling of furniture
Putting labels on boxes with the help of color markers
Packaging of your belongings using strong boxes
Transportation of all the goods and commodities at the doorstep of clients
Safe and Reliable Packing Techniques
Our methods and techniques of packing are completely different from any other moving professionals. In order to protect your fragile items, our professional Removalists always use the correct packing materials like bubble wraps to make it sure that they do not get damaged during the move. Unlike some unprofessional NSW removal companies, we do not carry out the loading or unloading process casually. The experts of our Tamworth to Sydney can watch over the fact that all your items would be in the safest hands.
Trustworthy Residential Removalists
All our residential moves are fully reliable, affordable and customizable. From providing total service packages to custom ones Removalists Tamworth to Sydney are able to adjust their services according to your particular requirements and budget. If you have a need of shifting your entire house or even if you are just seeking for some Furniture Removalist in order to move your furniture, we have specialized services for supporting each and every type of removal.
While there are several Interstate Removal companies in the market, only a handful possess the right technology and fleet in order to transfer your goods safely, and obviously we are one of them. Yes, you heard that right! We have all the required resources and competencies in order to provide you with a top-class removal experience which you can cherish for lifetime.
Affordable NSW Removalists
The Backloading services provided by our moving and packing company helps to make your moving procedure much more convenient. The Removalist cost calculator will also be able to assist you if you want to have a tentative idea regarding the prices before contacting us. You can access it through our website. Also if you want to get a detailed idea regarding the cost of your move, for making some plans to get ready with the budget, then you can fix an appointment with our executive. And it will further help you from not getting any unexpected price surges.
You are always welcome to book our Local and Interstate Removalists service on any day and we would start preparing and working for it with an immediate effect. Removalists Tamworth to Sydney at Local and Interstate Removals can reduce your stress by perfect planning, packing, assembling and disassembling of your furniture. To know more about our products and services, feel free to contact us directly on 1300 705 705.