Planning a house or business move from Sydney to Wollongong, or vice versa? Our team at Local & Interstate Removals are experts in this sort of removalist job, and we've done this exact trip many times. Our Removalists Sydney to Wollongong team has more than ten years' experience in the industry, and we are proud to know we provide one of the best removalist services in the country.
Experienced and Professional Team Members
Customer service is our top propriety. Our slogan is 'We Carry We Care', and those words are top of mind for our Sydney to Wollongong removalists team members every day. We not only care about you, our customers, we also care about your treasured possessions. Our skilled and professional team will make sure your household or business goods will be transported from Sydney to Wollongong, or vice versa, with maximum safety and efficiency.
Our Dedicated Team
A company is only as good as the people that work for it, and we are proud to say that we have a great team at Local & Interstate Removals. We know that it's crucial that the removalists who arrive at your home or office in Sydney or Wollongong are friendly, well-trained, experienced and conscientious, and these are precisely the sort of dedicated professionals that we will provide.
Our team of removalists from Sydney to Wollongong is well-trained, and well looked after. They love what they do, and they care about providing you, the customer, with top class service. We are proud of the fact that much of our business comes from referrals from happy customers, as we know that speaks volumes about the level of service we provide.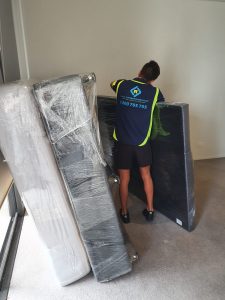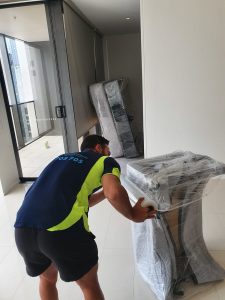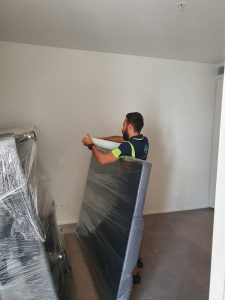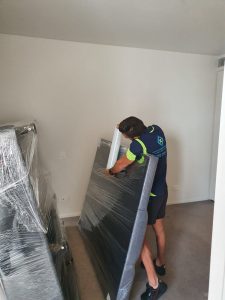 Organisation Is The Key
There's nothing worse than moving a couple of hours' drive away and then remembering you've left things behind, or your belongings won't all fit in one load so you'll have to make two trips – or even more! That's why it's so important to organise the move correctly, and the best way to do that is to call in the professionals.
Professional Sydney to Wollongong Removalist Services
Local & Interstate Removals team members will discuss your requirements and provide a comprehensive and easy-to-read quote to suit your needs and your budget. Our pricing is transparent and without any hidden costs. We know that all customers are unique, and we will tailor our service to suit your exact situation.
Our Professional Packing Service
Using professional packers and unpackers can be a real sanity saver and a time saver too. Since time is money, using professionals may work out to be an economically sensible decision also!
Comprehensive Services
We offer many additional services for your Sydney/Wollongong relocation. These include:
Packing Materials
If you need packing materials or boxes or cartons – talk to us. We have everything you can need for a move, with boxes, cartons and other specialized equipment like portable wardrobes available for hire or purchase.
Transit Insurance, Public Liability and Workers Compensation
We have transit insurance that covers your goods during the move. If anything does go wrong on the journey, you can rest assured that everything is fully covered. Our customers and workforce are also protected by our public liability insurance and workers compensation.
Sydney To Wollongong Backloading
On a budget? Only have a small number of items to move? Why book a full truck? Save money with our backloading service, where you share a truck with other customers, and only pay for the space you use. Backloading is perfect to help reduce the extensive costs of interstate removals.
Other Interstate Removalist Services
Sydney / Wollongong is not the only long-distance service we offer. In addition to that, we provide the following interstate removalist services:
Brisbane to Sydney Removalists
Country NSW Furniture Moves
Local & Interstate Removals offer many NSW removalist services:
Our team of Sydney NSW to Queensland removalists won't take shortcuts. We have the know-how, the experience and the right tools to pack and secure your items correctly. This minimises the risk of injury to our staff and damage to your property during the relocation process. Also, that eliminates needless delays and time wastage. 
Other Extra Services
We offer car transportation, cleaning services for your new or old premises, utility connection services and MORE! Whatever you need, give us a call and our dedicated team will be happy to be of service to you.
Contact Your Wollongong Removalists Now
For more information about planning a from Sydney to Wollongong contact us today for professional advice, you can trust. Remember our slogan – 'We Carry We Care'.
Phone: 1300 705 705; email: info@localandinterstateremovals.com.au