If you wish to relocate to a coastal town surrounded with beautiful beaches and live a quiet and secluded life, then Forster is the perfect place for you. However, it cannot be denied that relocating to a new place for settling or for commercial purpose involves a lot of expenses as well as efforts. Local and Interstate Removals provides you with an opportunity to cut off your removal expenses and get rid of the burden of shifting goods by yourself. Our Removalist Sydney to Forster team is reliable, friendly and possesses the capability of providing exceptional services for making your move easier.
We are regarded as one of the leading and trustworthy NSW Country Removalist, operating legally in the industry for more than ten years. In this sense, we bear the exact skills and knowledge for stimulating your moving experience.
Why is it essential to have our Removalist Sydney to Forster on your side?
Relocation of your home or office can be impossible if you lack the required skills and expertise of transferring your goods or possessions. Our hand-picked and qualified furniture removalists can assist you in your removal process with exceptional care. They will go beyond industry standards for offering you the best quality moving experience at affordable costs.
We understand that packing is the toughest part in the removal process. If you are worried about the proper packing and unpacking of your items, then you should know that our professional Sydney to Forster removalists are fully trained and well equipped to handle your packing process with ease. Besides making use of the best quality packing materials and tools, our experts have knowledge about the right packing techniques. We ensure that all of your fragile and delicate items will be handled with utmost care and expertise.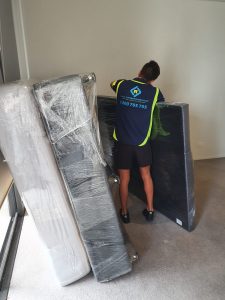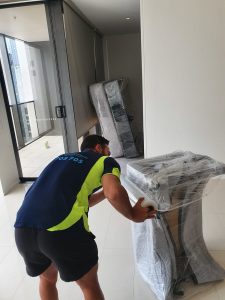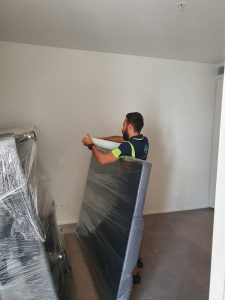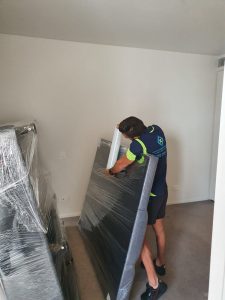 Advantages that you get on hiring our removalist services
Our specialized team of furniture removalists is well-mannered and works with a positive attitude. They will support you whenever you require in the entire removal process without hesitation.
Our customer service team is always ready to provide you with the necessary support in your planning for the move. They will also provide you with free quotes for your removal services and help you in meeting your planned budget.
You can customize and personalize the removal services as per your needs. Instead of hiring our full services, you can opt to use our partial services for your removal.
You can use our backloading services if your move is small scaled and if you have a few items to carry. This is indeed a cost-efficient alternative that can help you in sharing or splitting the transportation costs with another client. You will require paying only for the truck space you use for your goods.
We have installed our trucks with GPS technology for keeping the removal process transparent and easy to track. This enhances the safety of your goods. The trucks are also serviced and maintained to ensure that they run smoothly, assisting to deliver your goods on time.
Besides providing with backloading services, we provide with storage facilities to enable you to store your possessions with us temporarily. The storage areas are closely monitored and checked for ensuring the protection of your goods.
Quick and safe removals
One thing that we guarantee is the safety of your goods. It is true that accidents may occur in the moving process even after taking full protection. That's why we have kept the insurance coverage for covering your losses in case of any accident caused during the removal process. So, you see, our services are secured and insured. We comply with law and regulations and have the licenses for operating in the removal industry.
Apart from safety, we assure that your goods will reach to your destination on time. This is because our team of professional furniture removalists carries out a thorough planning before initiating the move. They take into consideration a lot of factors including road, traffic, weather conditions and the weight and quantity of your goods while planning. Thus, if you are moving your office and need your goods to be transferred at the shortest possible time, then Local and Interstate Removals is the best option for you.
By hiring our Removalist Sydney to Forster, you will surely get better and more affordable removal services than other removal companies. You can use our Removalist Cost Estimator for getting an idea of the costs of our services or you can directly contact us at 1300 705 705.