Relocation is a daunting job, especially when you plan to do it all yourself. One cannot perform perfect packing and move without the help of a professional company. It is not only because of lack of manpower but definitely because of lack of knowledge and packing skill. If you are not aware of the thumb rule of packing, then it might end up creating a lot of mess or even damage. We, at Local and Interstate Removals, know very well how packing and moving are done with perfection. Our removalists Kiama to Sydney team has years of experience in the safe handling of residential or commercial moving, or even for moving your vehicle.
Transporting your car through removalists Kiama to Sydney 
Vehicle shipping or transportation is a difficult task and needs skilled handling. Our NSW Country Removalist is exceptionally talented to work on the assignment. We provide door-to-door vehicle pick-up and delivery all across the states in the country. 
Cost of moving your vehicle 
The cost of moving a vehicle depends on the type of company you are choosing for the shipment. The safety of a vehicle while moving depends on the service provider. We are one of such Removal companies that help the customer to get a valid and affordable moving quotation. Our website featuring the Removalist cost calculator option can guide you to get an approximate cost structure. Also, our backloading service is an economical option for your vehicle transportation.                                 
Modern trucks for vehicle transportation 
We assign dedicated containers for transporting the vehicle (cars, bikes, boats, caravans, trailers, etc.) for a smooth pick up and drop. The trucks used for carrying the shipment are technologically advanced and thus ensures 100% safety of the vehicle while transportation. In fact, we send our trucks for periodic maintenance every quarter, while a thorough inspection is done before it is assigned for a project.
Drivers for the shipment 
Kiama to Sydney movers have well-qualified drivers, who have proper knowledge of the road map and city condition. They are experienced and also aware of the short routes to avoid traffic and delivery the vehicle on time. The doorstep delivery is offered by our company. However, if in any case, the vehicle needs to be unloaded in warehouses, we also provide that facility.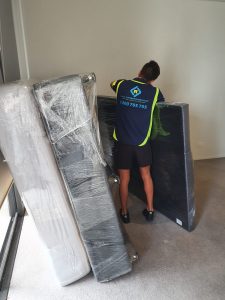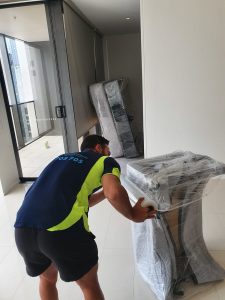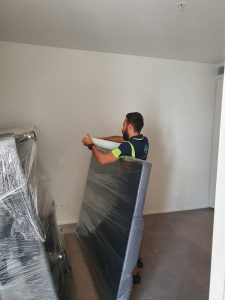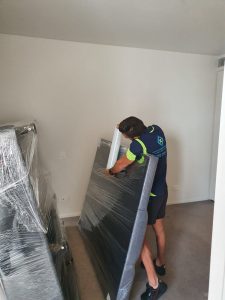 Safety of the vehicles during transit 
The safety of your belongings, especially for expensive goods, is our top-most concern. As our company mainly deals with all types of moving, like Furniture Removalist company, we stick to the safety norms first before conducting any project. In order to strengthen the safety of your vehicle, Kiama to Sydney Removalists follow a few processes:
Packing is done with additional care
Loading of the vehicle in the container is done through loaders or forklift trucks with the help of experts
The trucks assigned for the job are of excellent quality
GPS tracking system is attached with the containers for ease of tracking
Insurance coverage is provided for your vehicle 
A final inspection is done before dispatch
Needful paperwork for the relocation 
We believe in serving quality Moving services for all our customers and thus help them with the necessary paperwork, which is needed during the shipment. If the vehicle is transported to a different state then we prepare the necessary documentation along with the vehicle registration, which will be required at the checkpoints. Our team of Removalists Kiama to Sydney also assists the customers with the proper procedure of any relocation so that they can get a clear image of what will be happening next. 
Excellent packing by our experts
Our Removals Kiama to Sydney team also handles the packing of the vehicle. The packing is done in an organized pattern so that the vehicle does not get damaged while moving. The company ensures every loose item is removed from the cabin that can damage the interior of the vehicle. The safest method is applied from our end. We also unplug the alarm while packing. Every single aspect is verified properly before we label the vehicle ready for moving.
It is really confusing for a customer to choose the best service. The best service according to us is the company that can think from a customer's point of view. Local and Interstate Removals is such a company that helps the customers to get tailored-made packages. Our removalists Kiama to Sydney also stay behind you to support with any type of question. You can feel free to call us on 1300 705 705 any time regarding anything related to moving, our representatives will be happy to assist you.