Relocating or moving to a new city or country is undoubtedly an exciting thing to happen in one's life. But, things become worrisome when you have your entire office or home stuffs pending for relocation. It is no more a secret how stressful and painstaking relocating can be, especially when you are planning to do it yourself. Even if you hire a local packing company, you have to be very much meticulous with the packing process and keep every record in details. To help you with your stress-free moving we at Local and Interstate Removals have chalked out well-planned and affordable solutions. Our Removalist Yass to Sydney services can be a perfect solution for those who want the job to be done with perfection and stay stress free.
Yass and Sydney stand almost 280 kilometres apart, in fact to be more precise, it's just 3 to 4 hours' drive. However, even for such short distances, hiring Yass to Sydney movers can be proved to be a welcoming decision. The professional service knows how to handle complex packing and moving, with utmost care. So, what are the points that need to be emphasised more on selecting a quality Moving services? Let's have a quick look.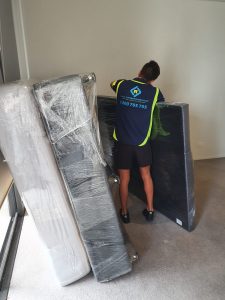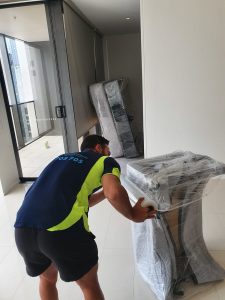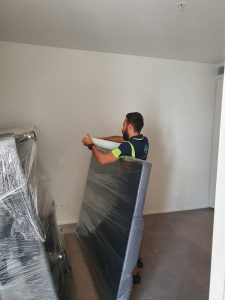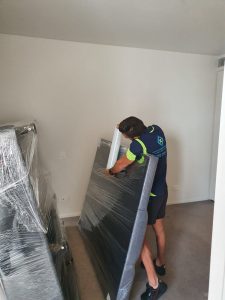 What makes you to go with Removalist Yass to Sydney?
There are plenty of expectations from a NSW Country Removalist, but there are a few things that make a company stand distinguished in the crowd. Local and Interstate Removals is such a company that have proved its excellence through its service and customer centric approach.
Confirming peace of mind is certainly the most desiring service a customer needs from a Yass to Sydney Removalists. A service in operation for more than 10 years with utmost effectiveness is certain to be a very much professional company. Thus, expecting stress-free moving for your office or home is really achievable.
How quick and safe your belongings reach your destination is another consideration and Local and Interstate Removals company underlines their service on that particular aspect.
Affordability is also a key point to count upon and our company is ready to deal with that. We have Removalist cost calculator, which helps you to crack the best deal for your shifting. Also, lots of coupons and promos are there for every single removal to Sydney from Yass or vice versa. Our affordable intra-state moving and backloading package is also a lucrative deal for people who are completely not expertise in this matter.
Excellent professional support throughout the shipment period and afterwards. The company is ready to assist you in all possible ways regarding the moving and pre and after math.
Customized moving option is also a deal from the company's side to cater various requirements of different customers. We know that everyone has specific set of requirement and thus maintaining all types of need through a single package is not a feasible option. In order to maintain individuality the company has decided to come up with customised category for personal or official moving.
We assure you the safest shipping without fail. We carry with care and ensure each single piece of your belongings reaches the destination on time without a single scratch. Our insurance policy also enables you no loss during the transit. Removals Yass to Sydney become easy and stress-free once you book with us.
Local and regional moving with professional expertise
The company takes care of all types of local, intra city and regional moving. Our trained and well-equipped professional will be in support throughout the period and even after. This furniture removalist company also assures that your asset does get protection under the consumer law of the country.
Office relocation under professional guidance
Office relocation is much more complicated and disruptive. The prime reason being that you cannot keep your office shut down for longer period as it might hamper the reputation and work flow, eventually disgrace yourservice. So, the entire work should be punched with efficiency and speed. Removal companies locally might not be so efficient in handling the entire moving of an office in short period and thus you will require reputed service to hire. Also, fragile objects like various electrical equipment, gadgets and confidential files also required to move with extra care and a knowledgeable removalist Yass to Sydney.
There are myriad of moving services popped up all around the city, but choosing the best one among these is extreme necessary. There are so many constraints to follow among. We at Local and Interstate Removals, among the best Removalist Yass to Sydney, can guide you regarding all aspects of moving. Call us on 1300 705 705 for further information and gather requisite details before booking your moving service all across the country.