Perhaps you might not have to face the scarcity of choices while searching for a removalist company. But, it is always better to let us handle your move, as we are one of the best Removalists Mudgee to Sydney. At Local and Interstate Removals, our reputation speaks for us. It is our expert team of packers and movers besides our well-maintained fleet of trucks which always guarantees a perfect relocation every time.
 A full range of professional relocations is also being offered by us at the best rates for both residential and commercial purposes. We are proud of ourselves due to our safe, reliable, cheap and dependable services.
Pre-move factors maintained by Removalists Mudgee to Sydney
As a trusted Removalist company we always consider all the needful and relevant factors before planning about the details regarding your removal. Our professionals will be taking every factor into account which includes:
The architecture of your building
Present traffic scenarios
Time of the year during which your move is going to be done
Road maps and routes available
Number and size of your items which would to be moved
Material of your possessions
That is why, the end products are always efficient and we become successful in making an effective shift every time.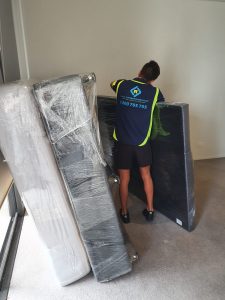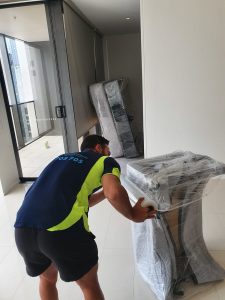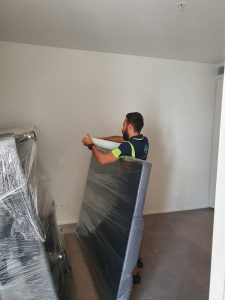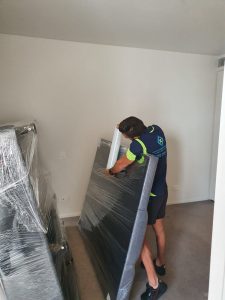 Skillful NSW Country Removalist
Our team of commercial removals is very much well known regarding all the steps of the move, which are needed to finish the warehouse or office shifts. Our upgraded technology is definitely going to handle all your logistics besides navigating them on the proper track into a proper channel. In order to minimize the downtime of your organisation you can take the help of our experts who will suggest you with efficient strategies.
Accomplished Interstate Moves
Being one of the famous Removalists Mudgee to Sydney, we are bound to give our customers some prominent and efficient residential or commercial removal services every time. We know that time is very important for all the business removals, although it is the same for the commercial moves too. The earlier one is able to plan their removals it becomes easier for them to get their items delivered at their new destination. Hence, it means that the procedure of your businesses can be resumed faster.
 Versatile and Trustworthy Moving Fleet
The fleet of our Removal company is totally insured and it is being carried over by licensed drivers who already possess experience of several years. Local and Interstate Removals being a knowledgeable NSW Country Removalist possesses the ability of customizing every service according to all the unique moving requisitions of our clients. This is a very significant trait of our reliable furniture removalists. Our Removalists Mudgee to Sydney knows it pretty well that this is not an industry where the theory of single size fittings is not applicable.
Also our reliable and secure storage services have always proved to be of great value in every commercial and residential move. Our warehousing services even include around the clock surveillance besides stringent management of inventory.
Effective Commercial Furniture Removalists
We know very well that commercial moves are stressful many a times and often daunting too. And that is why our team of experts would assist you in undergoing a smoother and easier interstate removal procedure. The goods and commodities for the commercial moves might include your expensive office furniture, some essential equipment and also all your highly confidential files. But you need not have to worry at all! Our trustworthy team of regional and interstate removalists knows how to value professionalism and shall be maintaining the security. Our Removalists Mudgee to Sydney expertize in relocating all the sizes and types of belongings. Also our efficient movers and packers possess the capacity for storing your office furniture as well. By providing each and every services with particular care and attention, our experts would be supporting you to have a remarkable experience of moving.
Licensed and Insured Services
Being one of the most trusted and professional removalist companies we possess all the needful licenses that we require for surviving in this Removal industry. We always keep our permits up to date. Our insurance coverage is adequate enough for protecting your belongings.
At Local and Interstate Removals, the Removalists Mudgee to Sydney is not bothered if the task is small or big. They are always committed to assisting you with the best possible removal services. You can use our Removalist Cost Calculator on the website to get estimated costs of the removal services. For other queries, contact us on 1300 705 705.