The professional services are hired for relocation purposes for various reasons. These companies can take up different types of shifting duties and perform them with efficacy. Local and Interstate Removals is such a company that not only focuses on an economical approach but at the same time believes in customer satisfaction. Removalists Singleton to Sydney has an exceptional team and a strong fleet of trucks, which makes the task much more effective and satisfactory.
Types of service offered by Removalists Singleton to Sydney
We work as a team and undertake any type of moving job. We work as a team to tackle all types of moving within the states. There are plenty of aspects behind hiring a service and we fulfill all the conditions to become one of the eminent names in the field. Singleton to Sydney Removalists offers the most affordable approach so that people do not hesitate to hire the service whenever required. Our company guarantees the safety of the belongings during transit. In order to establish a trustworthy relation, we insure the shipment so that if any unwanted situation arises, the customer can get the claim of the damages. With a strong fleet of transports, we guarantee fast and timely delivery without any excuse. Some of our services are:               
Residential moving
We undertake any size of residential moving jobs. NSW Country Removalist comes prepared with all the packing materials for residential relocation. Residential packing is time taking and thus we start our work as early as possible. You can get a free quote through our Removalist cost calculator. However, you can also ask our representative to visit your place for any customized quotation. In any kind of moving our backend team supports the assignment so that the task is done with perfection and customer satisfaction is achieved. We can handle any size of the property starting from 1 bedroom apartment to villas.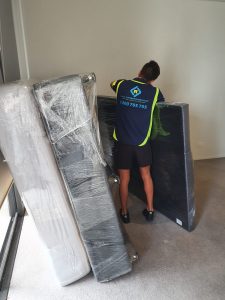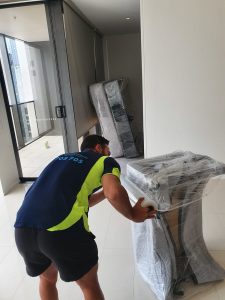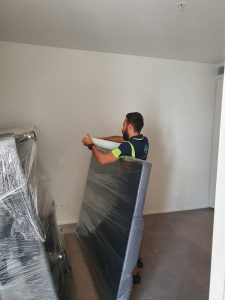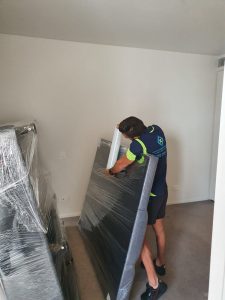 Business or commercial moving
Removals Singleton to Sydney also takes care of any type of commercial moving. Commercial plots are of different sizes and nature. We not only relocates offices but also accept the relocation of stores, showrooms, warehouses, restaurant, etc. Our Furniture Removalists are highly skilled and can move any type of heavy goods. There are lots of electronic gadgets and confidential files that are shifted during office/ business relocation. We take the sole responsibility to carry your confidential data and electronic goods with utmost safety.                                    
Storage unit support
We also provide storage space to the customers for any duration. You can book the space as per your requirement. Singleton to Sydney movers makes sure that the customers do not suffer due to any sort of assistance. 
Vehicle transportation
Shipping a vehicle to a different city or state needs a lot of attention and perfection. Removalists Singleton to Sydney prepares the necessary paperwork so that you do not have to face any restriction in the new location. We also ensure the maximum safety of the vehicle while shipping. Additional insurance coverage is given along with it to strengthen the safety of the vehicle. We pack the vehicle appropriately and disconnect the alarm system so that it does not start ringing during the shipping process. 
Pet transportation
Only a few Removal companies take the responsibility of shipping pets through their cargo. Pets are very sensitive and always need human presence. We first confirm the wellbeing of the animal before shipping it. All the necessary precautions are taken so that the little creature can reach you without any injury.                               
Backloading service
In order to reduce the cost of moving we provide such services. When some of our trucks return empty from any location, we try to assign that truck for people who need it, but at a lesser rate. Quality Moving services always try to save some money for the customers and at the same time maximize the usage. 
Specialized moving service  
We also deliver specialized services, which include. These are some services where we need to pay much more attention so that the stuff is not damaged while moving. 
Garden moving
Furniture moving 
Piano moving
Spa moving
Pool table moving
We also provide VIP service, which is hired by customers who want the shipment to be done as fast as possible. The urgent moving projects are also addressed by us. For more information call 1300 705 705. Back-end support from Removalists Singleton to Sydney will help you with any of your queries. Local and Interstate Removals loves to accept all sorts of challenging situations so that the customers are served.