Are you planning on moving to Cooranbong and do not know where to begin with all the stuff that you have amassed over a lifetime? At Local and Interstate Removals we help you with your valuable belongings and furniture and you can rest assured of working with the top-rated removal companies in the region. As removalists Sydney to Cooranbong, we are highly qualified and can handle your removal as a seasoned professional. With more than a decade worth of experience we are confident enough to give you the removal services of your dreams! Book us for your removal needs and we will ensure that your day is as stress-free as a vacation at the beach. This is because when you trust us to move your belongings from point A to point B, we always deliver you a cost-effective, on-time and pleasant move.
Get the best out of everything by removalists Sydney to Cooranbong
What you get from us is a dedicated and hard-working team of professionals who have been carefully picked for your NSW Country removalists
Our associates know the correct way to pack items including specialized equipment or valuable art pieces, the right way to load them up and to secure them in trucks to eliminate damage.
They have also been trained in Workplace safety and health alongside Safe handling and working practices
Our trucks can handle all sorts of loads no matter how heavy your items are individually or put together. They are built to cover long distances, so distance and load size does not really matter.
Local and Interstate removals also have trucks of varying sizes as we understand that not every customer is the same. Hence, if you have a studio apartment, a micro office space, a mansion or an entire office floor to move, we have the right sized truck for you.
For a smoother ride, our entire fleet has air suspension to reduce bumps and experienced drives that handle the bends and roads with precision.
To give our clients extra peace of mind and make your removals less worrisome all our trucks are fitted with GPS trackers so you can know where your belongings are anytime you want.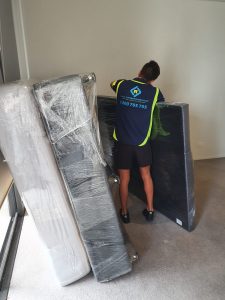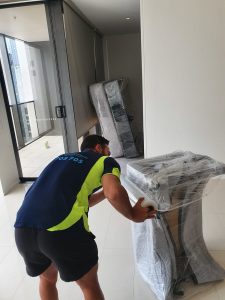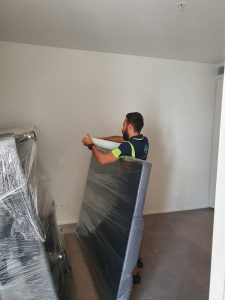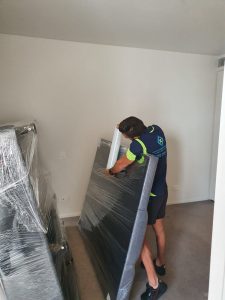 To cater to customers of all sizes and to provide moving services accordingly, we have a package for each one of you. Relocation is not about one size fits all kind of service. We have curated packages for different budget constraints that you might have. Mostly the customers are worried about the cost of the whole operation. And it is not their fault also, since Sydney to Cooranbong movers can charge exorbitantly. At Local and Interstate Removals, we take every bit of care to not overcharge you and what we quote is what ultimately reflects in your invoice. If you are looking of quality moving services at affordable rates, then you have come to the right spot. Depending on what kind of experience you are seeking in the team handling your stuff and the number of items you are moving, we have packages that can be customized to your heart's content. You can always upgrade your package at any point in time until your stuff is loaded onto the truck and sent off.
Many times potential removalists Sydney to Cooranbong will tell you that moving your home or office is an easy task but let us caution you beforehand, it is not just throwing things inside boxes and sending them off to their destination. There must be proper checklists involved to avoid last-minute rush or issues because someone forgets some or the other thing. There are also several pointers that you need to keep in mind before you begin packing and after you complete your backloading that ensure the smooth transition of you and your stuff from one city to another. We as a professional removal service provider involve you in the whole process and guide you through the entire journey. We work in tandem with you so that you do not have to work hard.
There are a million questions in ever individual's mind when they think about relocating. They could be about the process, the activities involved, the route to be taken, the packaging material to be used (which of course is free and unlimited when you hire us), etc. As your removalists Sydney to Cooranbong we are just a call away to cater to all your questions and resolve any query you might have related to removal services. Feel free to connect with us on 1300 705 705 and our associates will be happy to help you and guide you through the entire process.