Any sort of relocation turns out to be exciting at the outset. When you think about residing in a new place, you love the pleasant feeling. However, this gives way to an overwhelming sensation as you think of the challenges ahead. Hiring experienced removalists Sydney to Shepparton can take the pressure off your family members. Given that the two cities are more than 725 Kms. apart, it would be wise to hire moving services from experts. At Local & Interstate Removals, we craft memorable moving experiences for our clients with our wide plethora of services. Whether you need an affordable residential or commercial moving service, you can count on us. We are licensed, trained, and seasoned experts, capable of streamlining your journey.
Of course, you have a long list of things to do before you relocate to the new city. This also brings you chances of damaging fragile things or losing your valuables on the way. With quality moving assistance from us, you can dodge all these challenges. Whether you are looking for a specialized furniture removalist or dedicated professionals for packing, labelling, moving and unpacking, you can reach out to us.
Hire professional removalists Sydney to Shepparton
We specialize as one of the best removalists Sydney to Shepparton, driven by our motto to serve our clients comprehensively. With us, you would enjoy office removal, home removal, warehouse removal, or any other commercial moving services. Being a professional company, we take care of the safety and security of all your belongings. Besides, we take care of fragile items like glassware and electrical appliances. Recommending the right packing materials like boxes, bubble wraps and other materials, we ensure a hassle-free move for our clients. If you are looking for safe hands offering quality services at reasonable rates, you should count on us.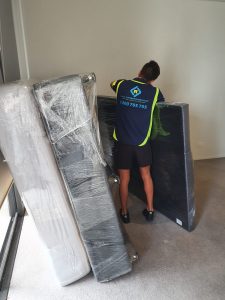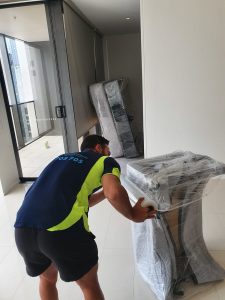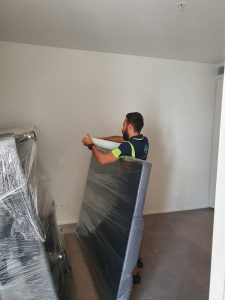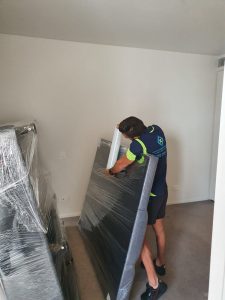 Of course, we keep your belongings insured while they are on the transit. We have adequate insurance cover, that ensures the safety of your belongings while we pack them, carry them through passages or your home, mount and unmount them from the trucks and the remaining part of the journey. Efficiency, industry knowledge and the commitment to deliver value to our clients keep us going. Hire us as your removalists Sydney to Shepparton for customized packages.
In case you are on the hunt for an established NSW country removalist, we would be the right option due to the following reasons.
Proper packing and handling: Being a part of the industry for years, we understand our clients better. You would benefit from a comprehensive service, that includes packing, labelling, unpacking, mounting, unmounting, and transportation services. Our experts offer all these services, and they are particularly trained in professional packing. The reason is, seamless packing of your goods ensures that they turn out to be less bulky. Moreover, we take care of your breakable items, using the right kind of packing materials.
Fast and timely service: As one of the leading Sydney to Shepparton movers, we deliver fast and timely service to our clients. With us, you can always keep an eye on your belongings, as we share the location of our trucks through GPS. Moreover, our experts consider traffic and weather conditions before providing an estimated idea regarding the time necessary to transport your goods.
Flexibility: Once you hire us as your Sydney to Shepparton removalists, you would significantly benefit from the flexibility of our services. We work with clients on all scales, whether you are willing to move a few pieces of furniture, or your entire range of assets to the new location. Besides, we remain open to projects at a short notice.
Affordable services: We are transparent when it comes to pricing. This explains why we recommend our clients to use our removalist cost calculator to get an idea of the estimated expenses at the outset. We also provide backloading services to our clients. This means you can share a truck with some of our other clients to cut down the overall cost.
What do our residential relocation services include?
Being one of the most reliable removal companies around, we provide all types of residential and commercial moving services. Our residential relocation services include:
Full house removal services
Partial house removal services
Removing furniture
Removing customized items
Removing appliances
De-assembling and assembling furniture
Moving large homes as well as studio apartments
Apart from this, we also provide commercial moving services of all scales. In case you are looking for one of the most trusted removals Sydney to Shepparton, simply give us a knock. We have come a long way down over the years collaborating with our clients. It's a pleasure for us to find our name among the best removalists Sydney to Shepparton. Feel free to write to us through our contact page. Alternatively, you may talk to us at 1300 947 475 and get a consultation.