Moving services are highly essential for relocation purposes. An entire property relocation cannot be done without professional assistance. There are hundreds of things that one needs to take care of while doing any relocation work. Naturally, without expertise and training, accomplishing a moving task is next to impossible. We at Local and Interstate Removals believe in teamwork and thus can assure high-quality moving without any mistake. Removalists Yamba to Sydney can provide you the below mentioned facilities once you hire them.
Facilities offered by Removalists Yamba to Sydney:
Tailor-made moving packages
Customized moving packages are very much required to cater to the special need of the customers. Yamba to Sydney Removalists have a clear view of the types of services and thus come up with a myriad of tailor-made packages. These packages are different from the normal offerings featured on our website. You can estimate the cost of shipping with the help of our Removalist cost calculator, but to get the exact details of any customized package you need to call us for a proper quote. Our representative will visit your place to inspect details about the shipment and accordingly prepare a package.       
Wide range of moving services 
Yamba to Sydney movers can handle different types of packing and moving tasks. Apart from normal residential or commercial moving, we also ship vehicles, expensive furniture, piano, pool tables, etc. Our quality Furniture Removalist takes up projects that are often refused by other companies due to the high level of complexity. Specialized goods are packed with extra protection and care so that they are safe to ship. The quality of any project depends on the quality of packing, especially for fragile items, glass items, and electronic goods.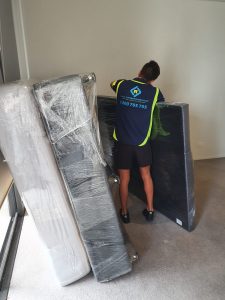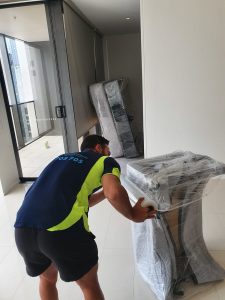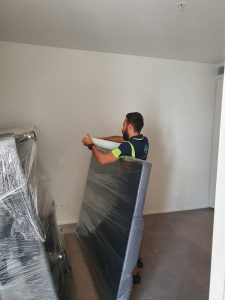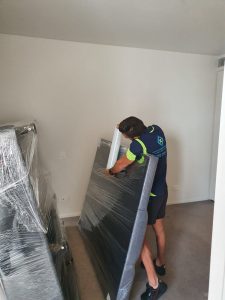 Removal companies often do not have a presence in multiple cities or states. However, we boast for being such a company to have storage houses in different sites all across the country. We provide all types of storage units, ranging from small to large. Also, customers can hire our storage space for the short term or long term, depending on their need. Needless to say, our service is very much affordable and safe.                             
Insurance is the biggest concern for customers as it helps them to recover the loss in case of any undesirable situation, either during the shipment or during storage. Insurance is covered by our company while you book our service. RemovalistsYamba to Sydney also makes sure that your goods are properly protected as long as it is with us. This establishes a trustworthy relationship between us. 
Reliable and experienced service
NSW Country Removalists are experienced and have years of goodwill. If you are hiring our service we will try our level best to maintain that reputation. Our skillful and experienced team members can deliver any type of work with faultlessness. 
We assure customer satisfaction 
Our Moving services believe in delivering customers with perfection. As our reputation and goodwill all depend on our customers thus we try to maintain everything very neatly. We believe in transparent operation and on-time delivery. We try to incorporate all the modern facilities so that the customers can benefit from that. Local and Interstate Removals have a wide array of GPS-enabled trucks, which can be tracked while moving. Our back-end team always keeps you updated about the service so that you can get mental peace while we handle the work.
Our offerings are quite affordable. Even our tailor-made packages are accessible for all types of customers. We offer discounts and special deals for our customers so that they can afford it. The backloading service is one of our best features that helps the customers to crack reasonable deals for shipping. Such services are taken by customers who have a tight budget. The facilities you get during such backloading service are the same as other services, the only difference is that you have to share the truck with other customers. If you are flexible with timing then nothing can be as good as backloading service.
With years of experience and thorough training, we have created an exceptional team, who are experts in handling all types of moving duties. Customers can visit our website or call Removalists Yamba to Sydney on 1300 705 705 to know more about our quality service. Local and Interstate Removals are dedicated in terms of service and guarantee the safest mode of shipping to any location around the world.